Our first stop after a long drive all night.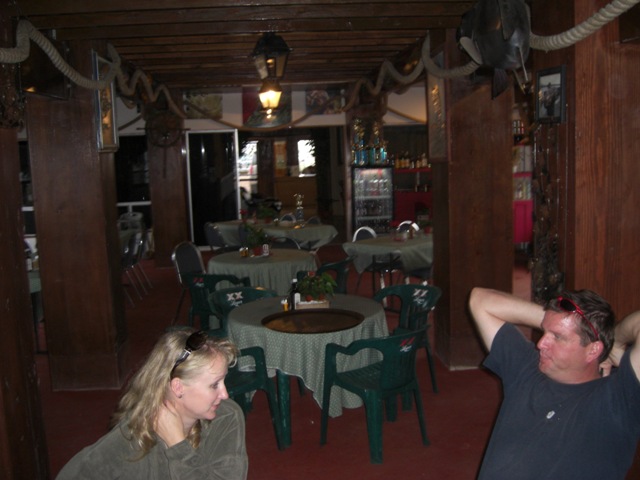 Then it's off to the beach to take a much needed nap.
Sure saves time being able to drive up to your favorite spot.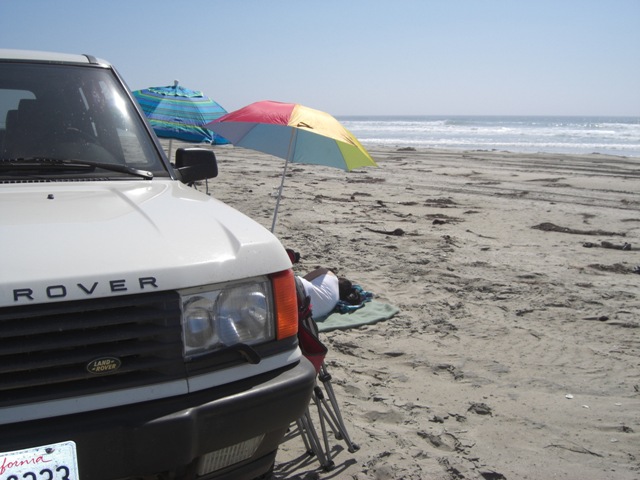 Ahhh the whole beach to ourselves.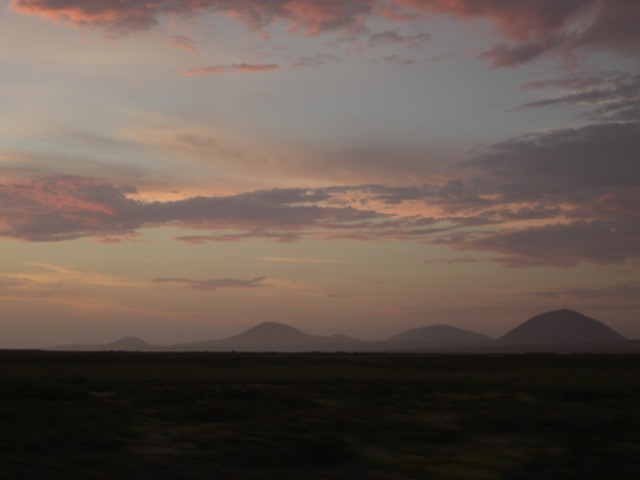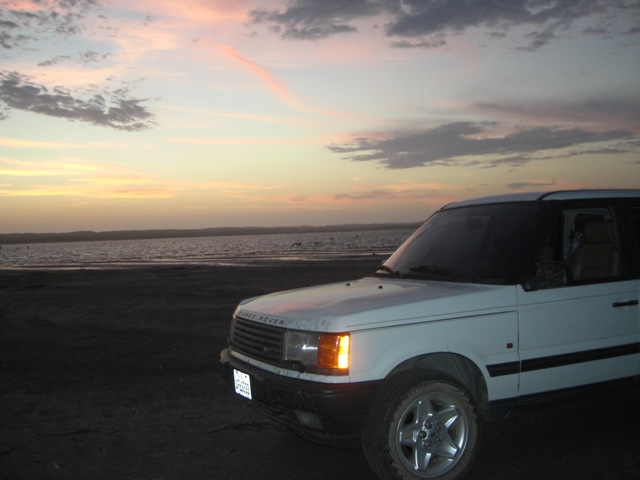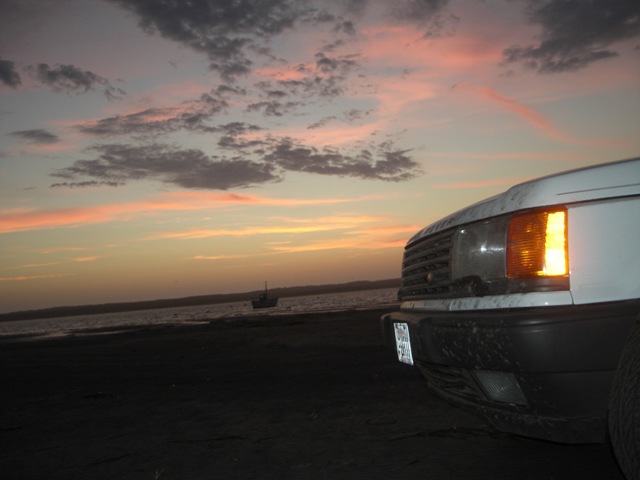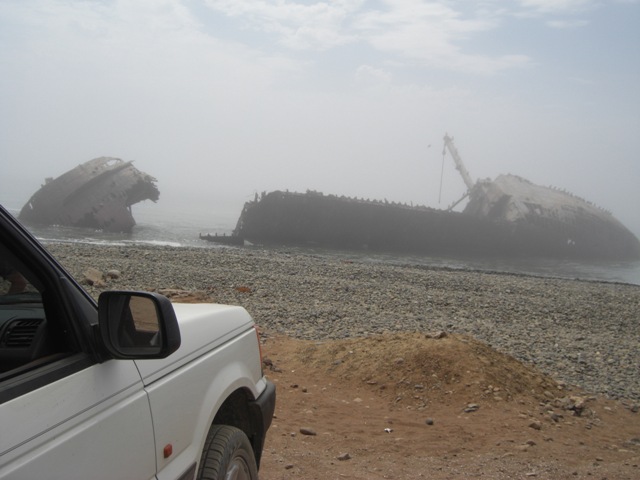 Next day we are off to ship wreck.
What's that on the ground?
Pretty scary looking.
Scott and deb.
Tail end of the ship with the waves coming through.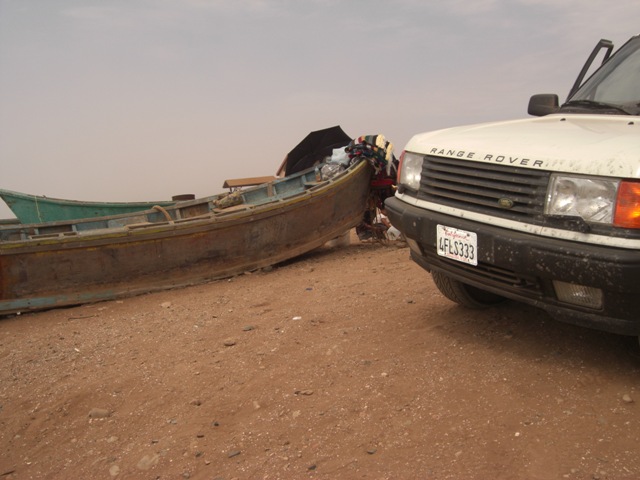 Local fishing boat.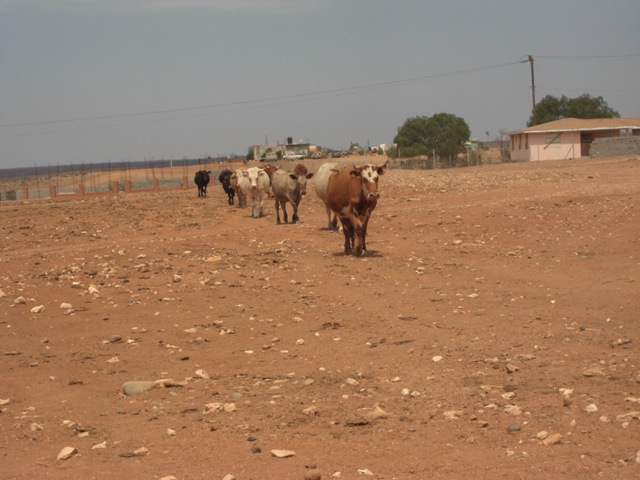 Now it's off to find a new camping spot on the beach.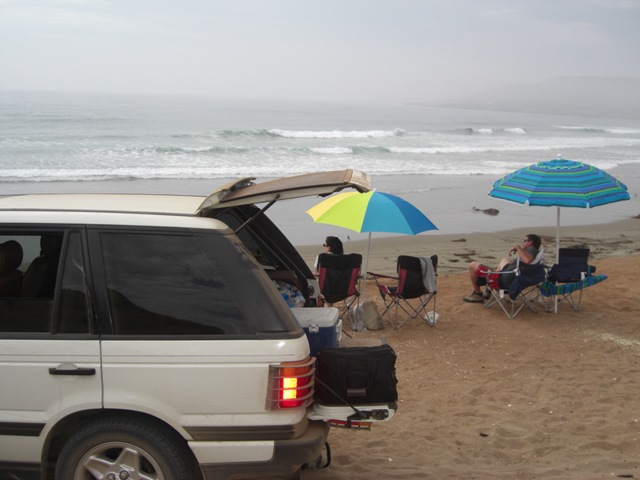 Does it get any better then this.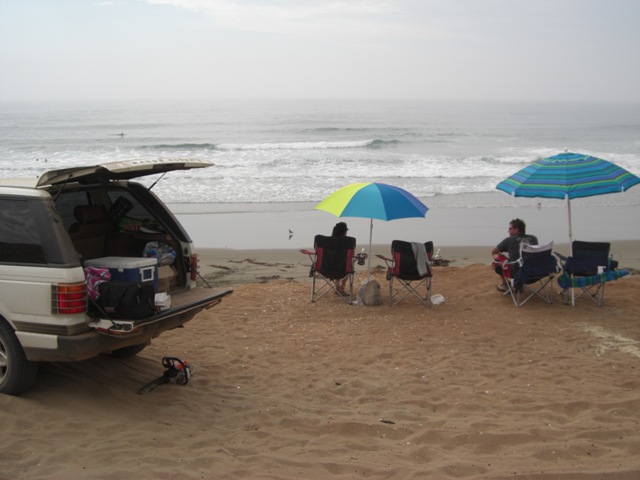 The whole beach to ourselves.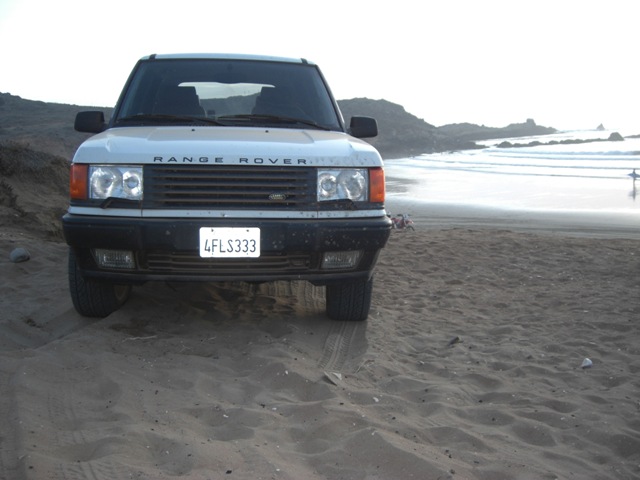 The Rover and doing a fine job.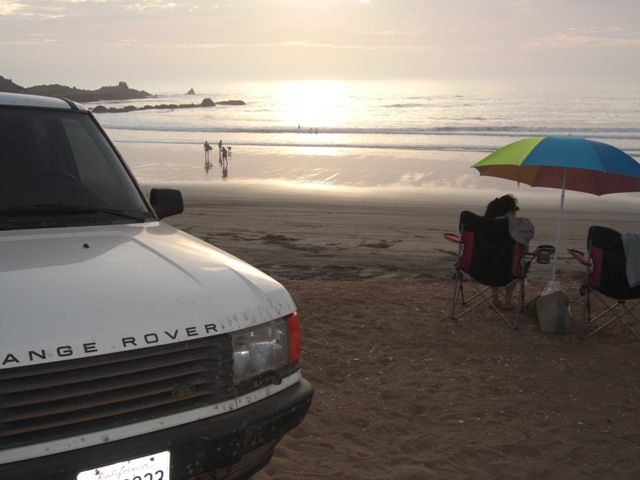 Deb wondering why those people are on our beach.
WOW!! what a huge star fish.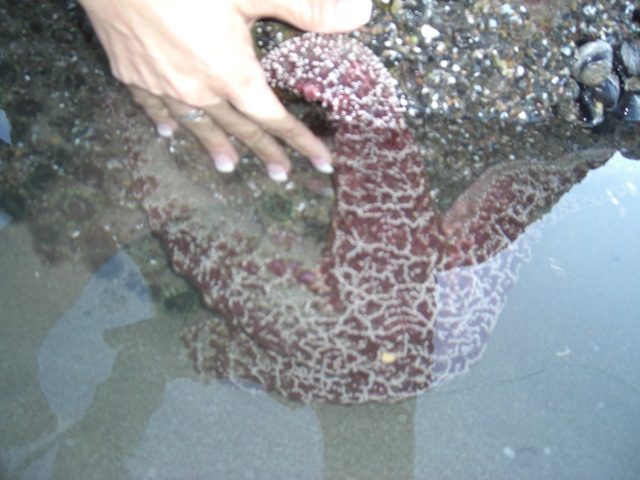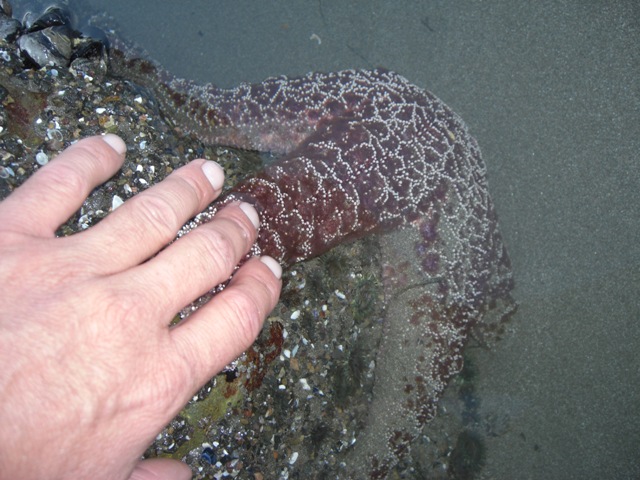 Deb shacks his hand.
Hey little crab guy.
I'm not going to even say anything...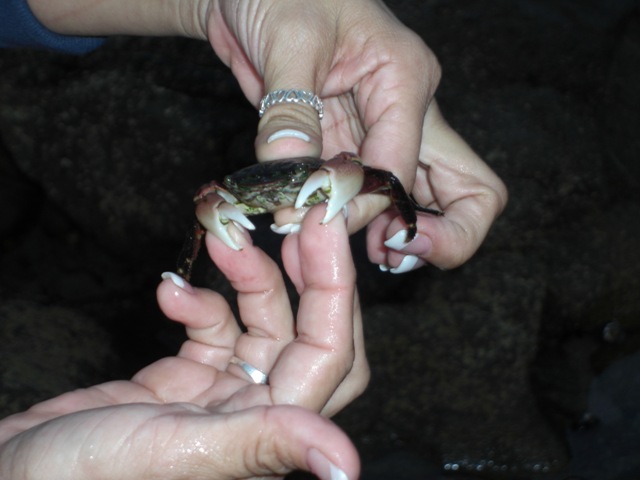 Let me go or I'll pinch ya!
Ouch!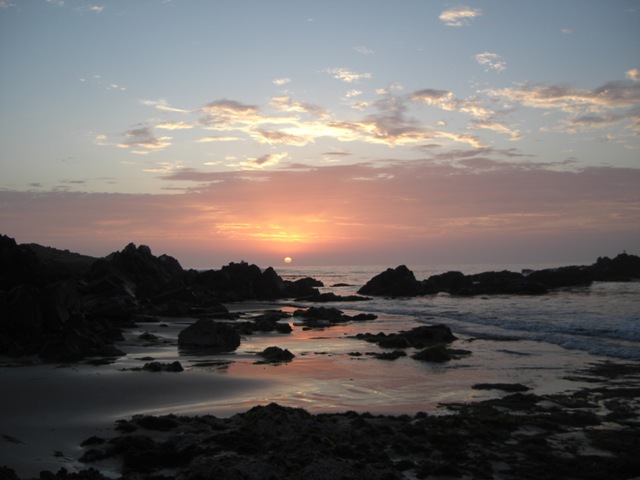 Now that is an awesome sun set!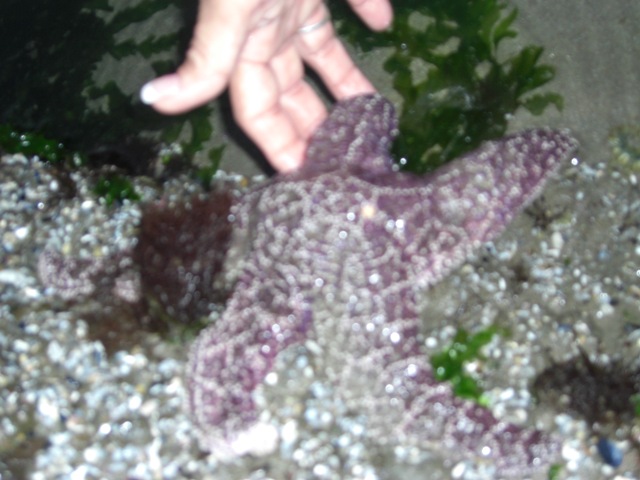 Another pretty good size star fish.
At the fish market in Ensenada.
The entrance to Puerto Nuevo.