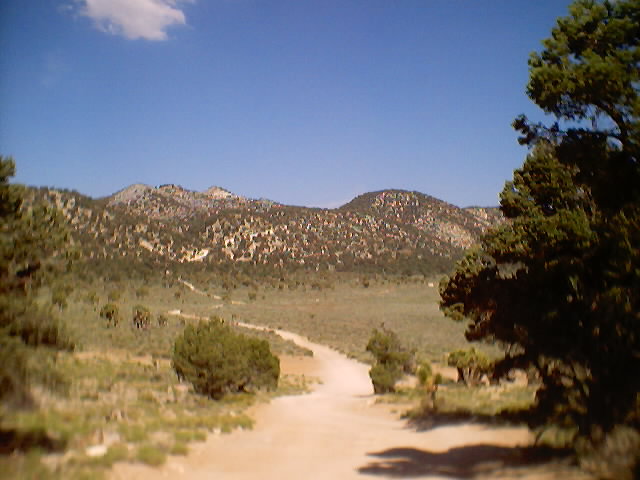 3N17 easy trail.(Time for lunch)
Jacoby trail (3N61) Blair Witch rocks.
Gold mountain mine.
Close up of Gold Mountain mine shaft.
Over looking Big Bear lake. (3n69)
Exiting Gold Mtn trail (3N69)
Exiting Gold Mtn trail (3N69)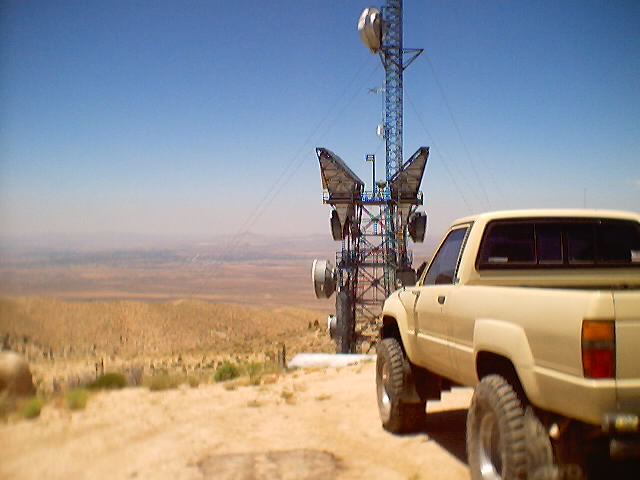 Eeeekkkk... Microwave tower over looking Apple Valley (3N14)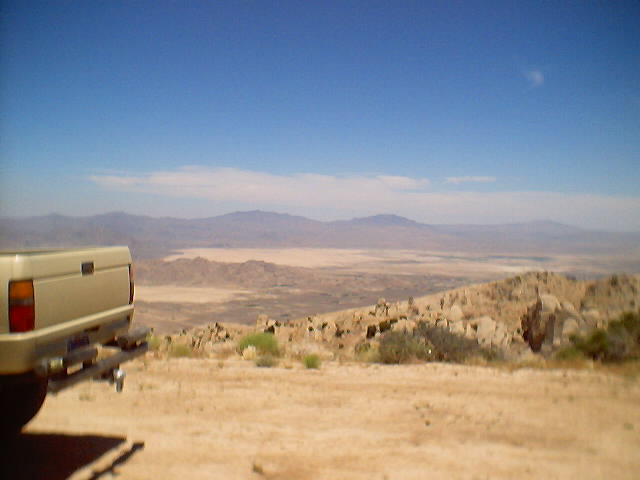 Other side overlooking dry lake bed in Apple Valley.. (3N14)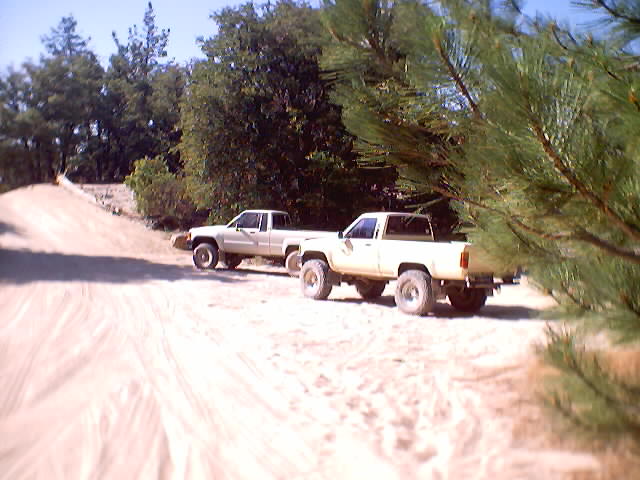 Sand bed after (Devils Slide) waterfall.(3n34) Too hairy to take pictures. Must rest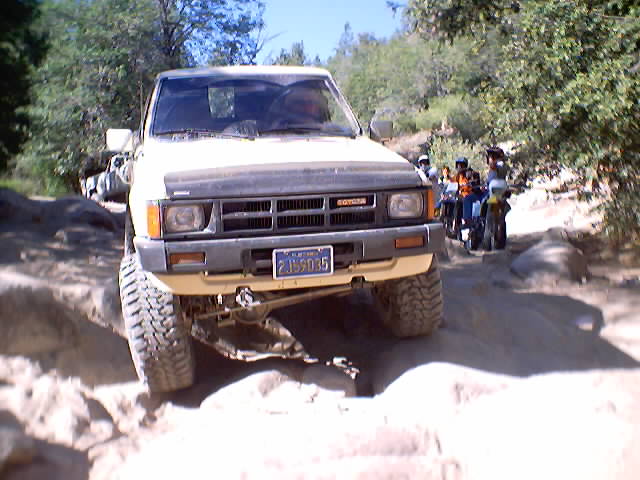 Exit of trail (3n34) Rock garden. Before deep creek. (Sway bar disconnects!)
Deep Creek.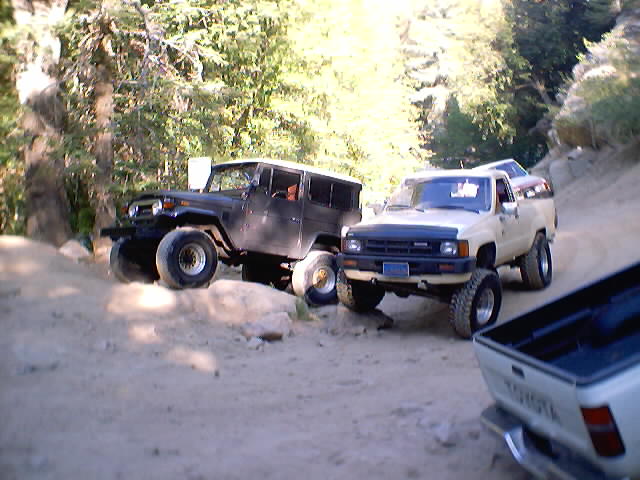 exit of (3n34) little posing.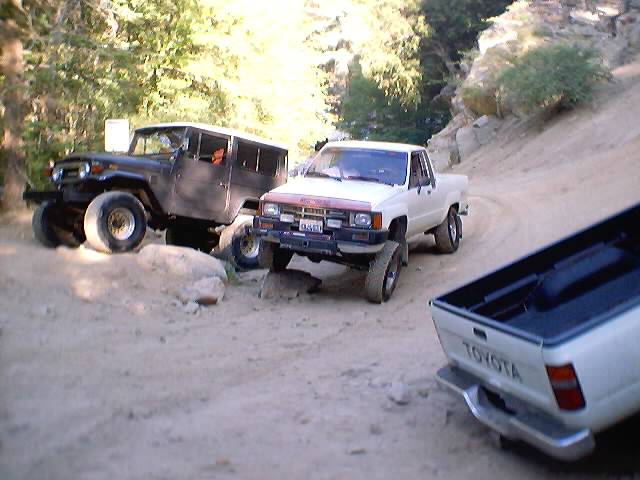 Jonez baby tires posing.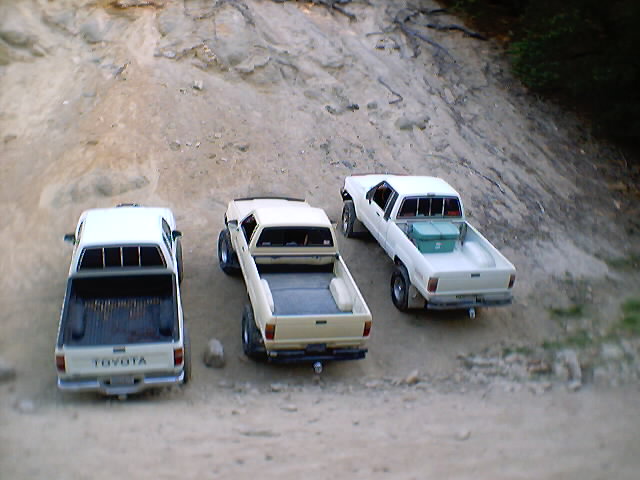 Little toyota fun.
(MOST DIFFICULT!) Crab flats sign
(MOST DIFFICULT!) Deep Creek sign. Little pose on a rock.
Belleville Cabin (FAKE!!)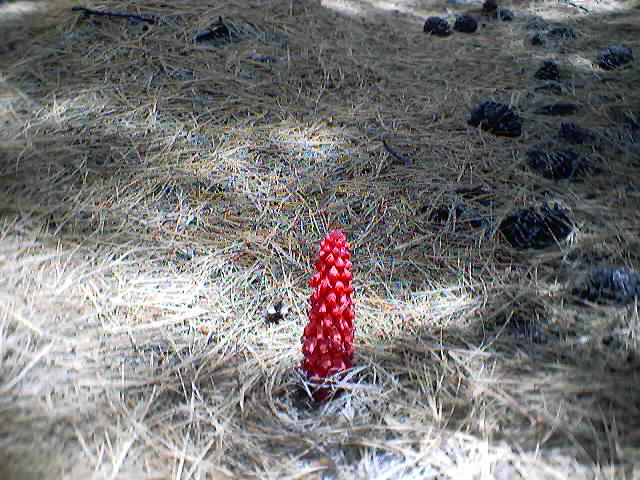 Pretty Cactus.