Caravan to the start of the trail
Heading for the good stuff
Lets play on the rocks for a bit
I'm Batman.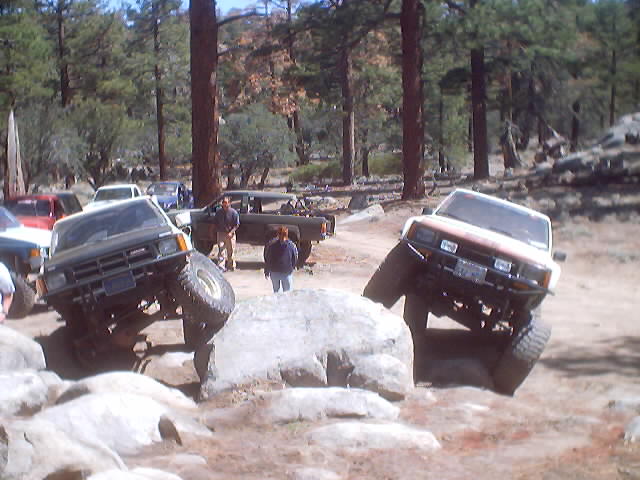 Ahhh Dualing 35's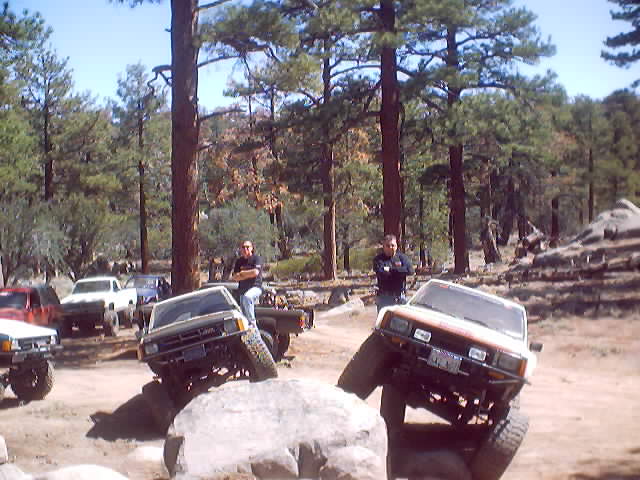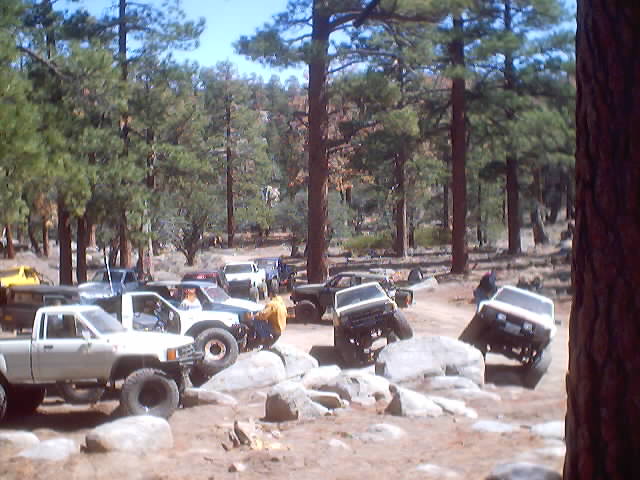 How to stick to a Truggy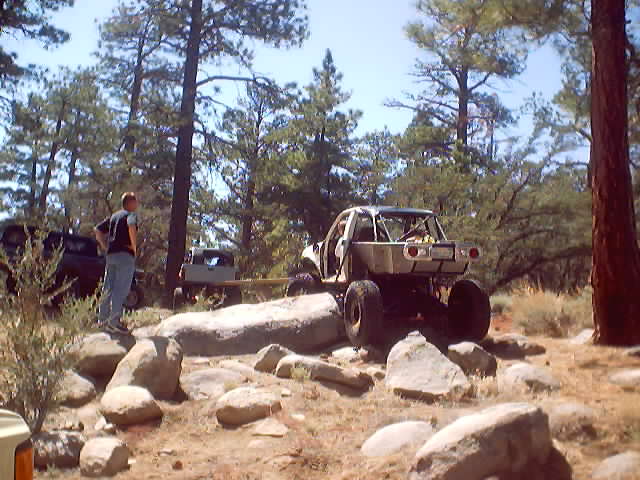 Dude Jay! you're stuck.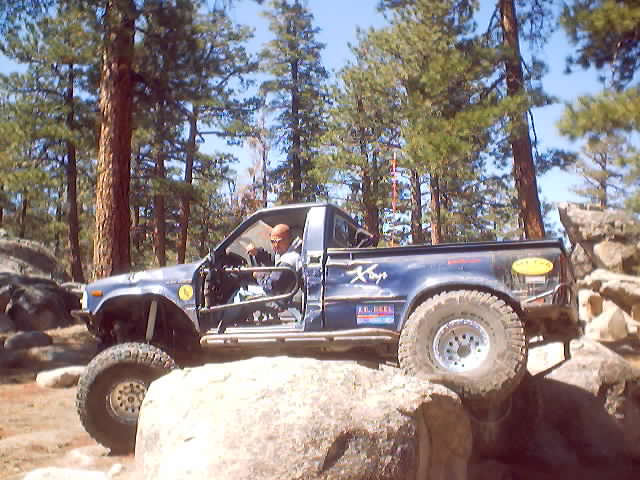 Entrance to John Bull Trail
Jesse Showing off at the entrance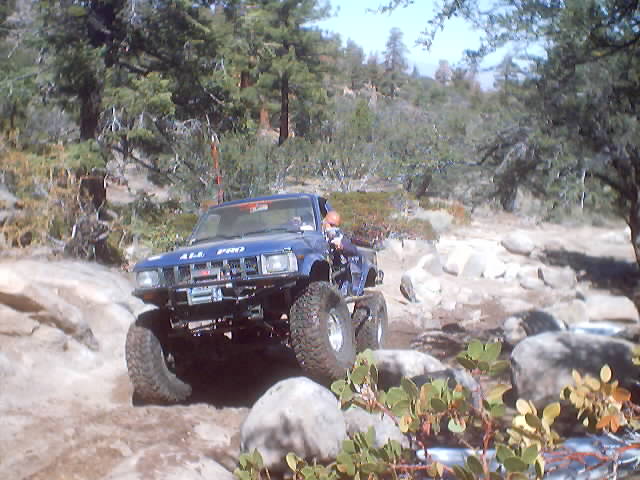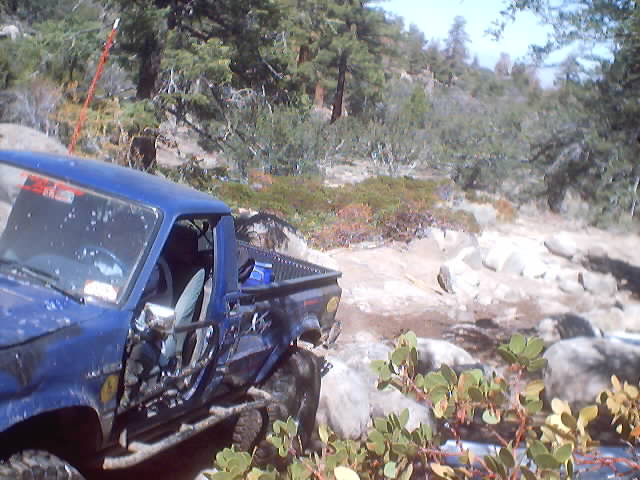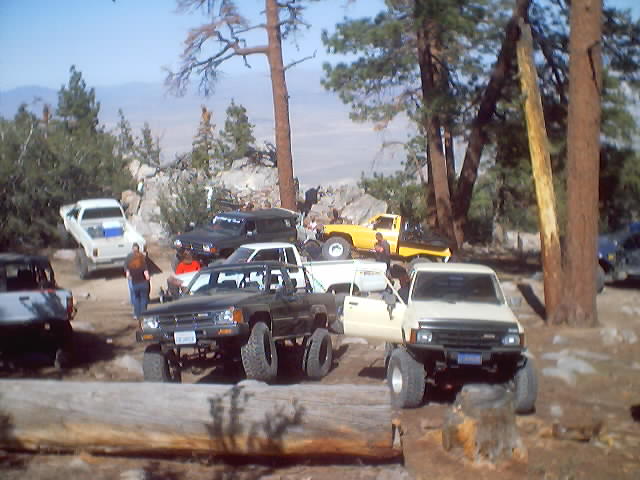 Half way. And time for some grub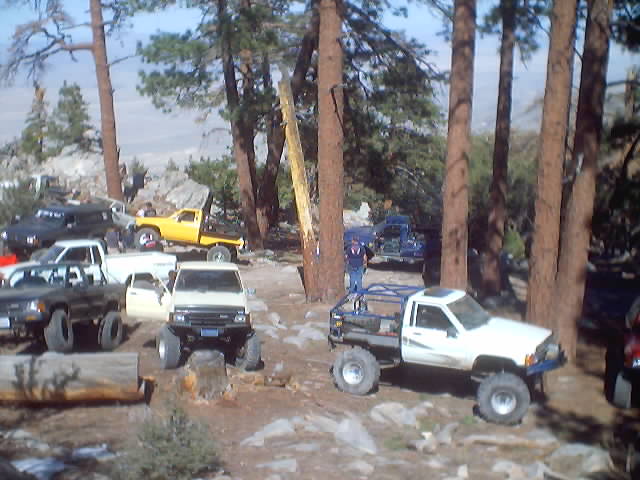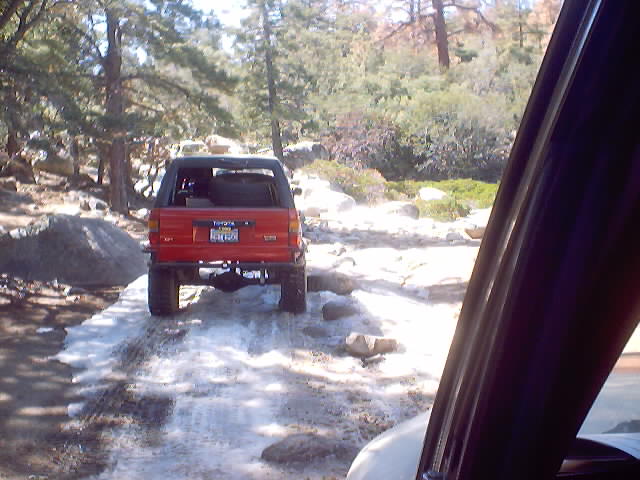 Get Yo Bling Bling on.....
Pooh getting Jiggie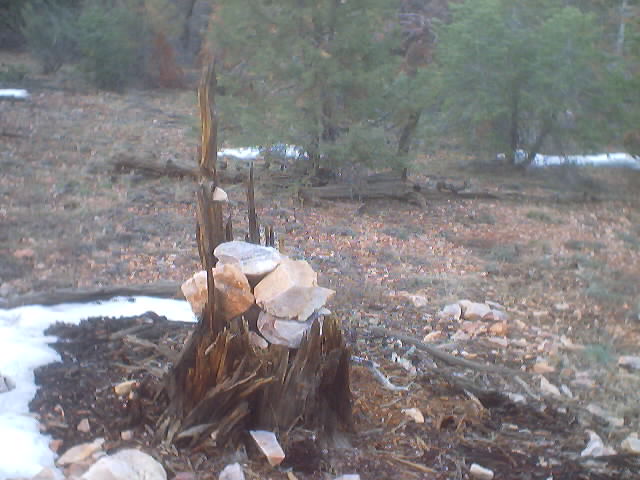 Those darn Blair witches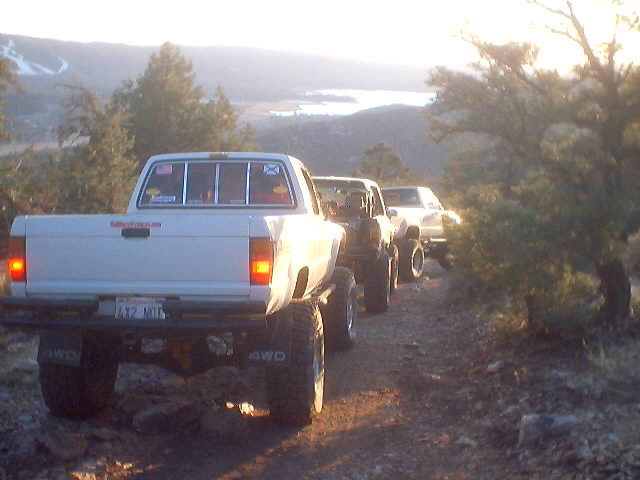 Gold Mt Trail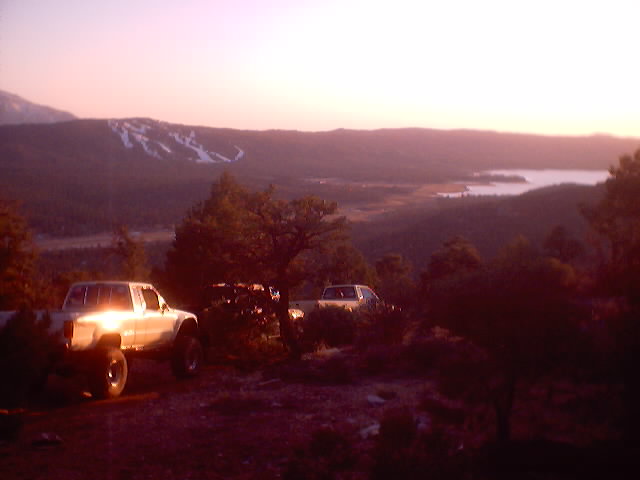 Joe this ain't no bathroom break.