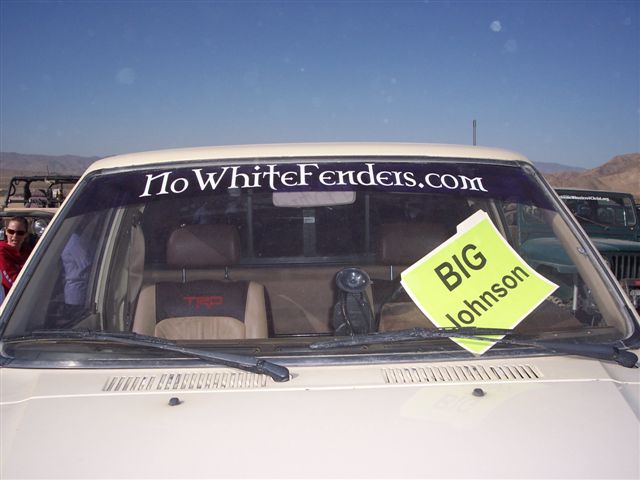 Who made Rob trail boss¿¿¿!!! :)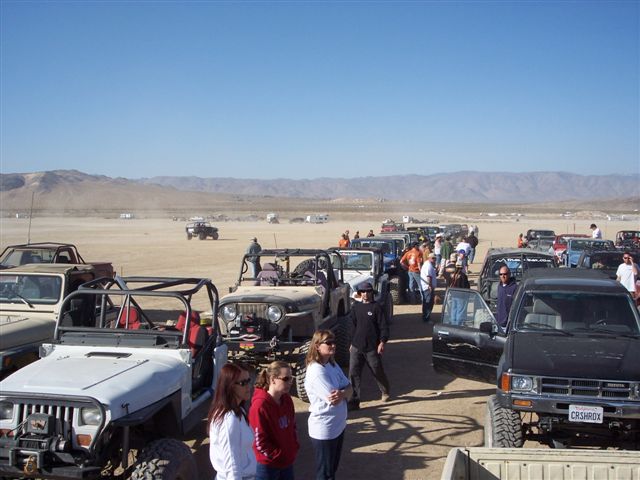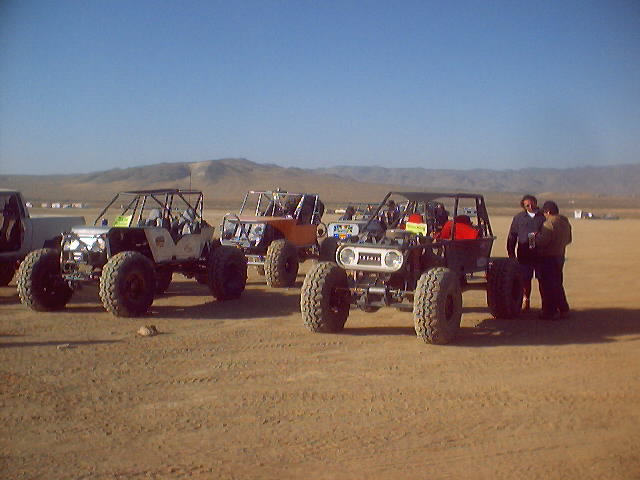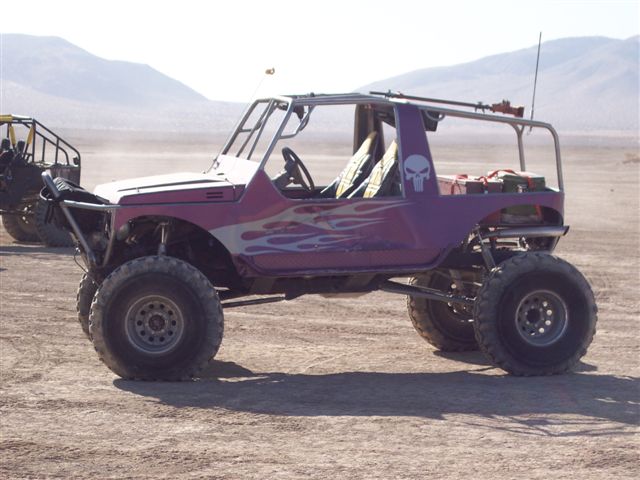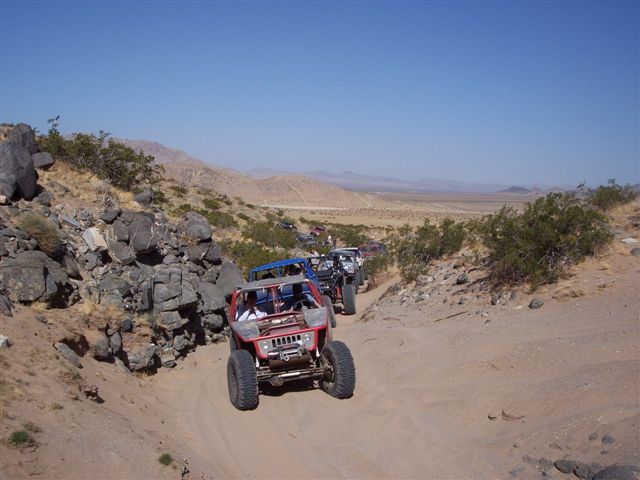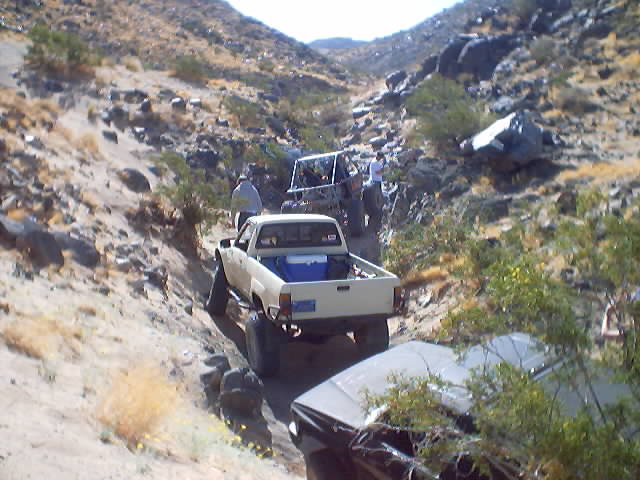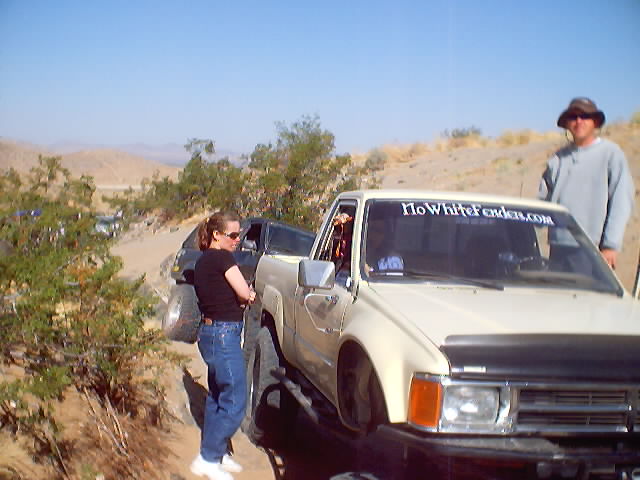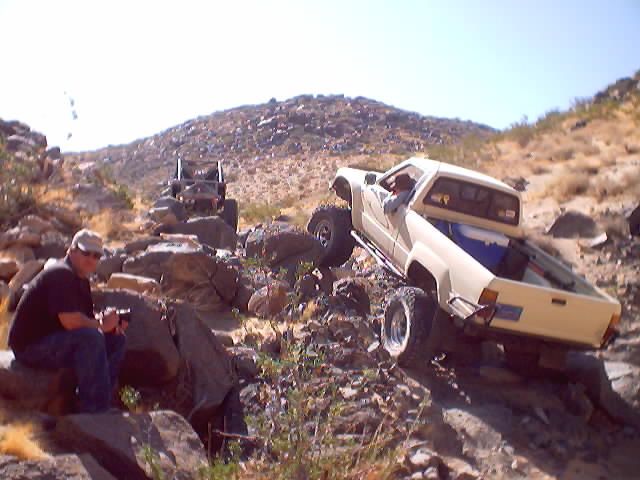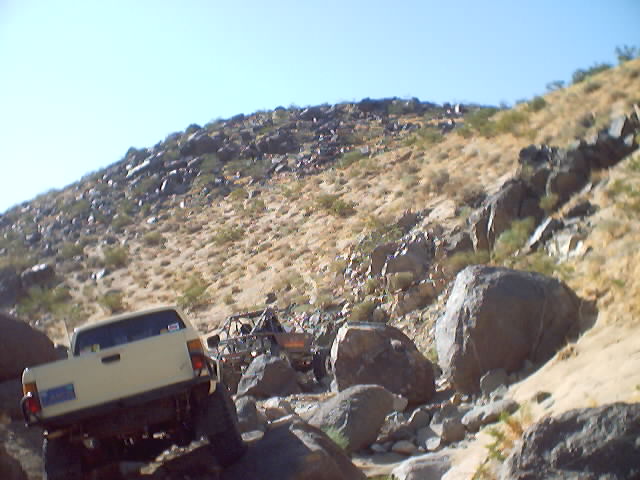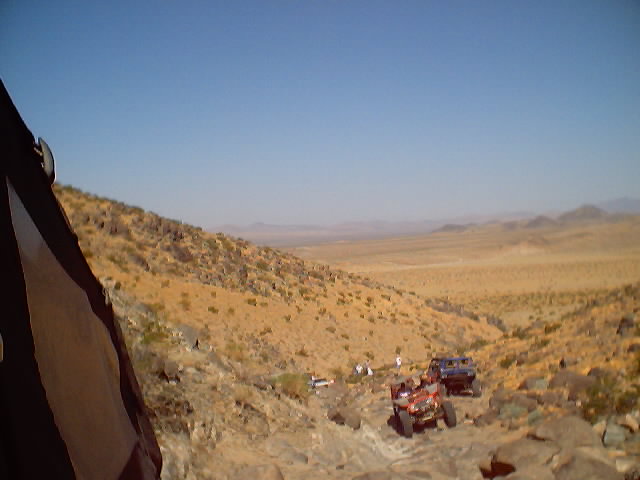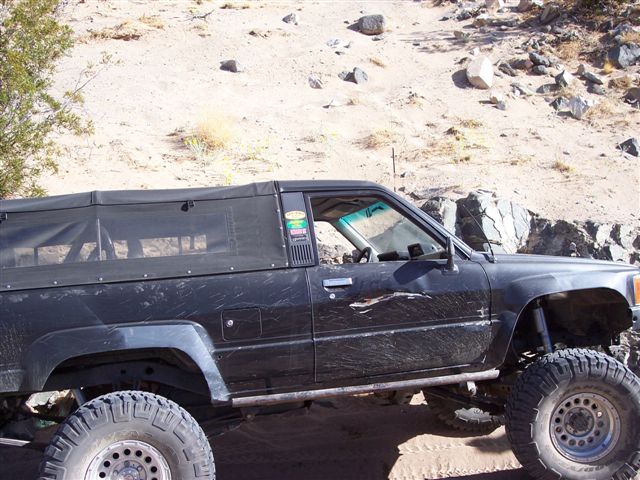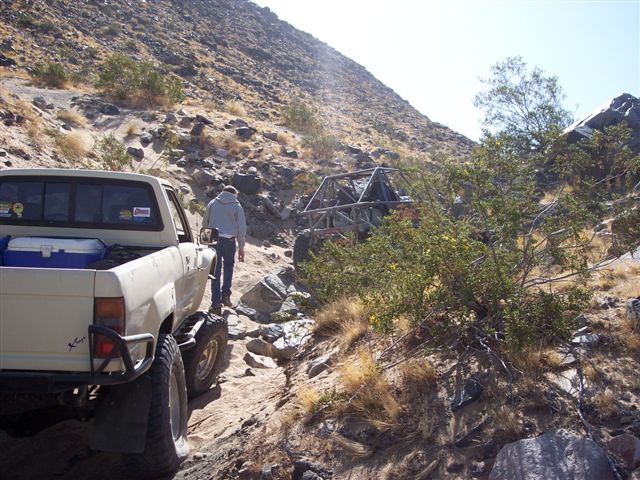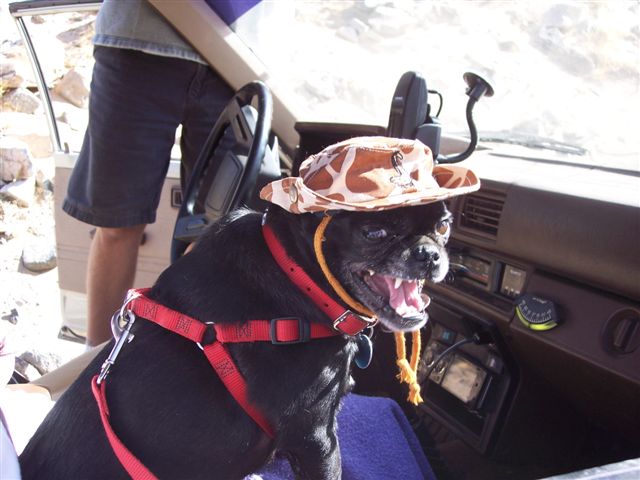 Suzi the rock dog. Don't mess with her!! :)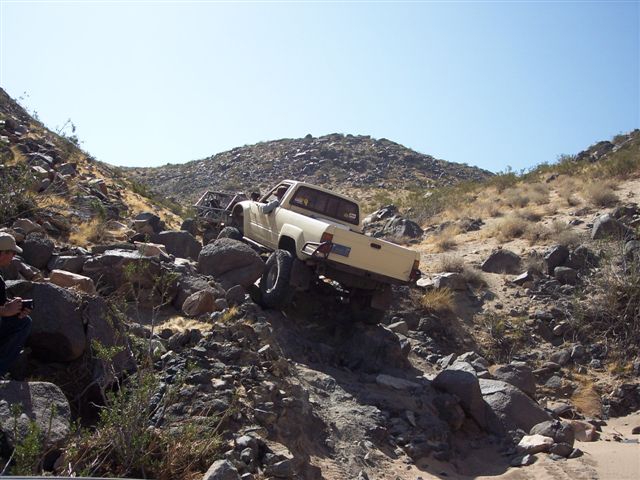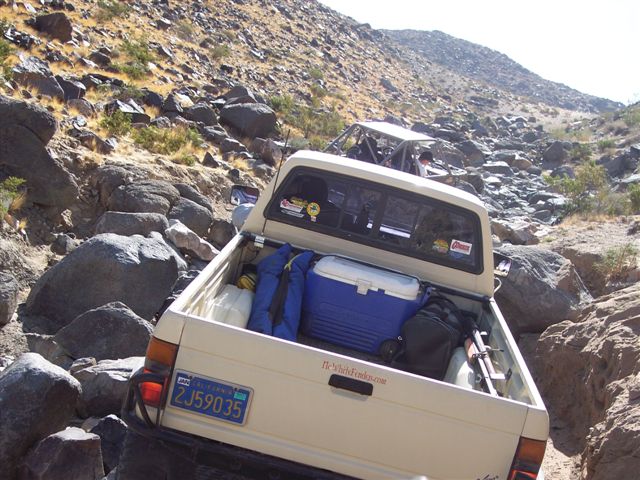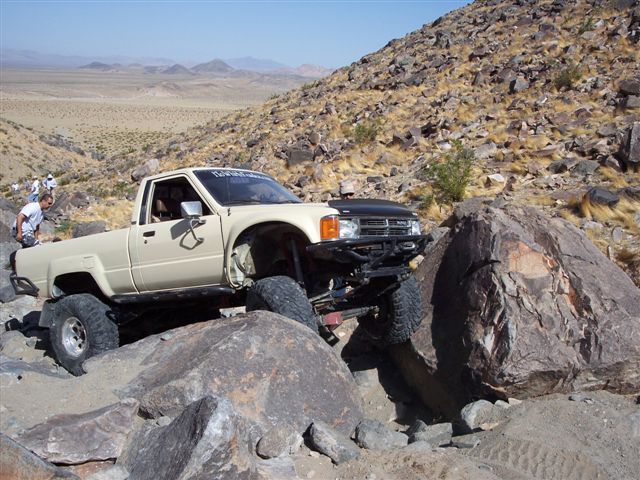 Rob coming up on the exit of lower Big Johnson.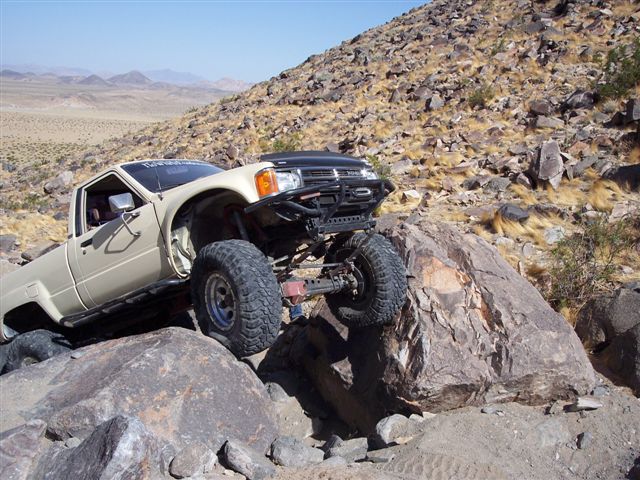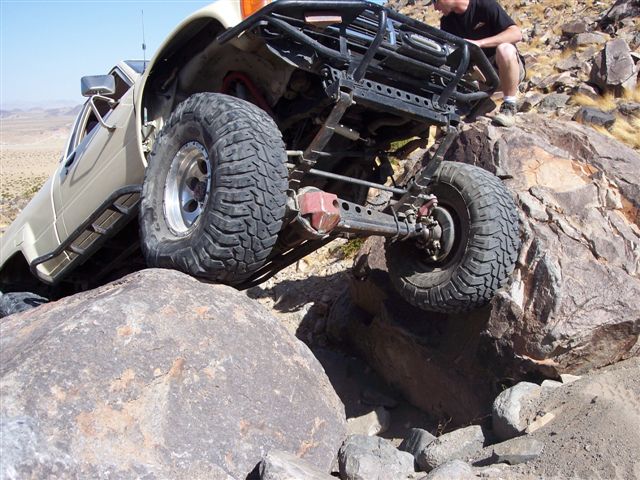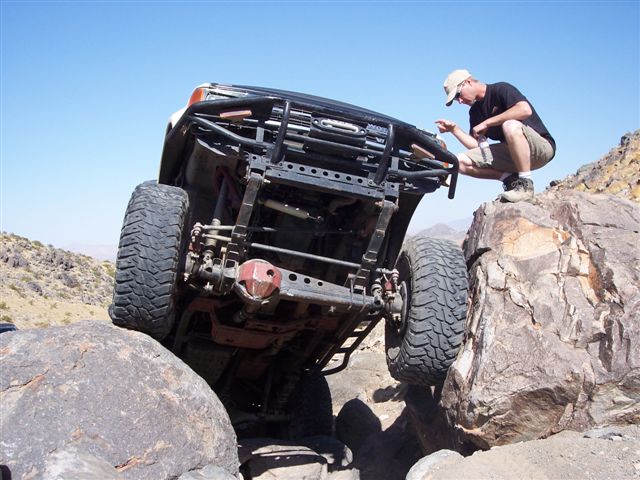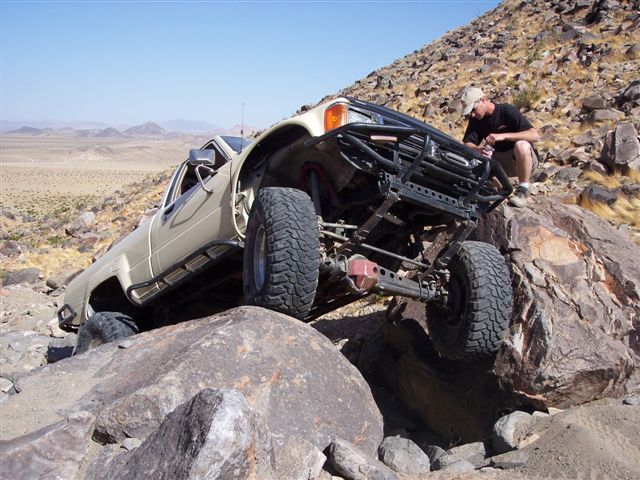 Wow I don't know about taking a full bodied rig through this!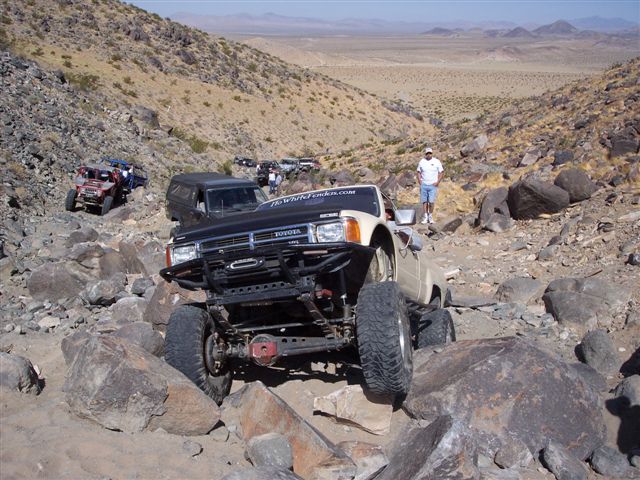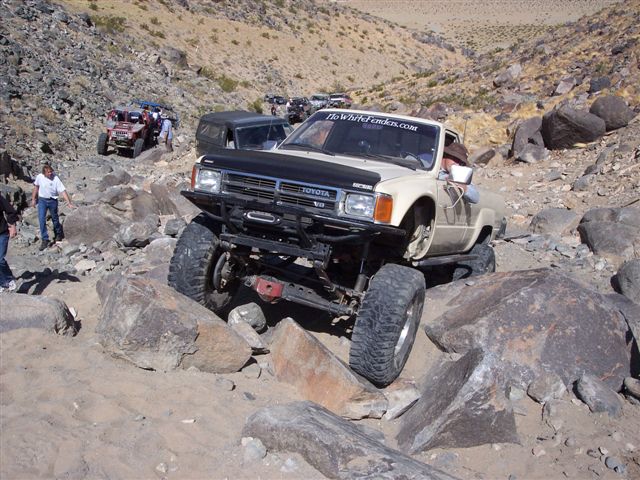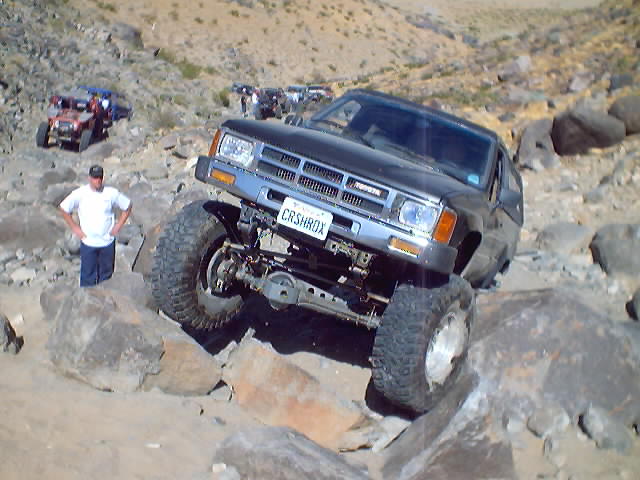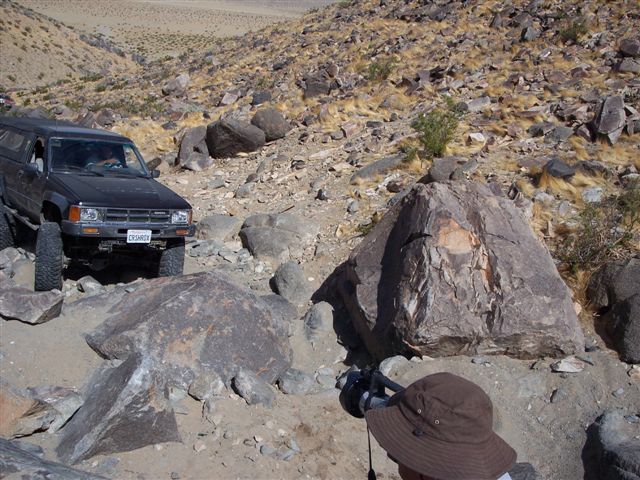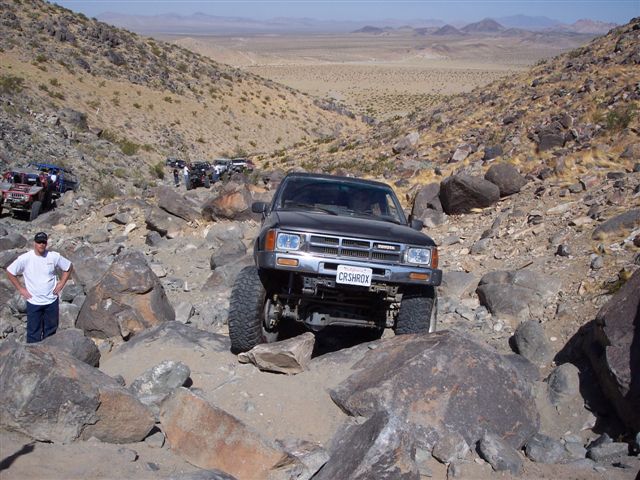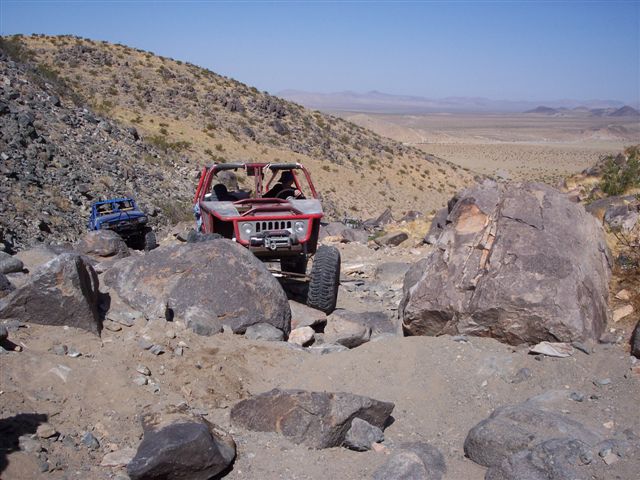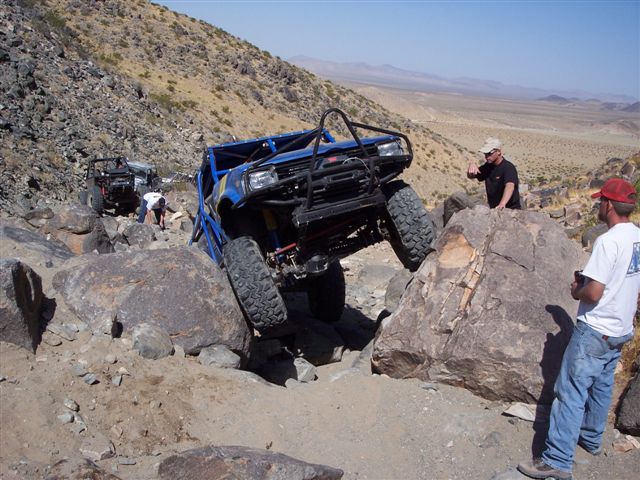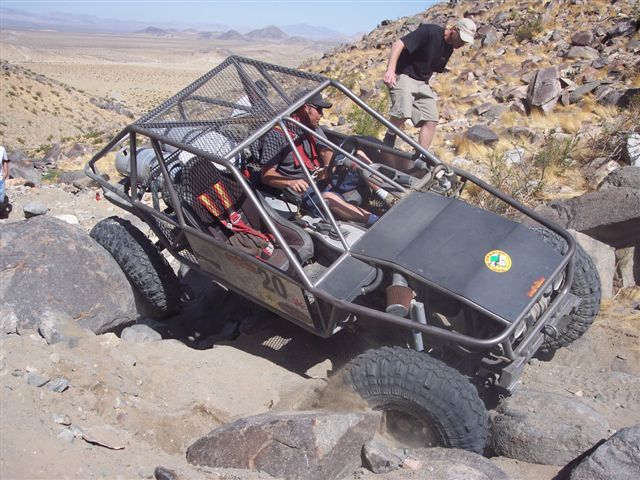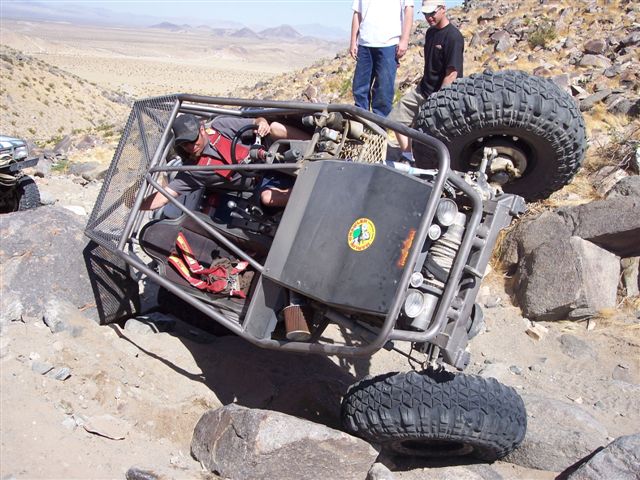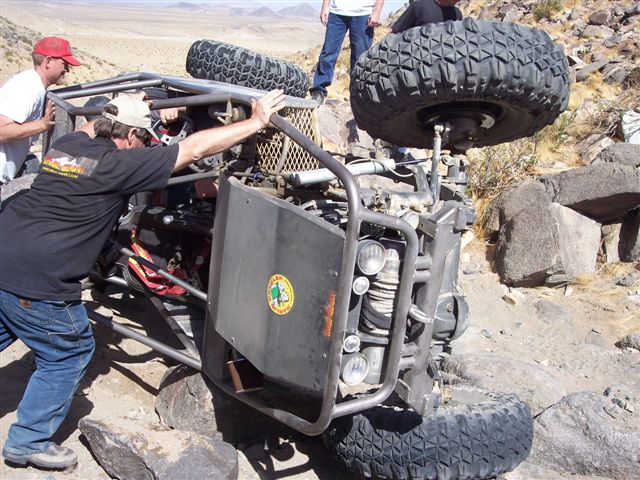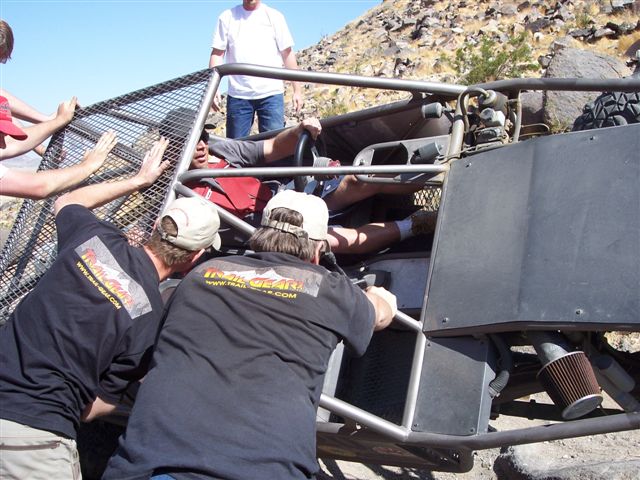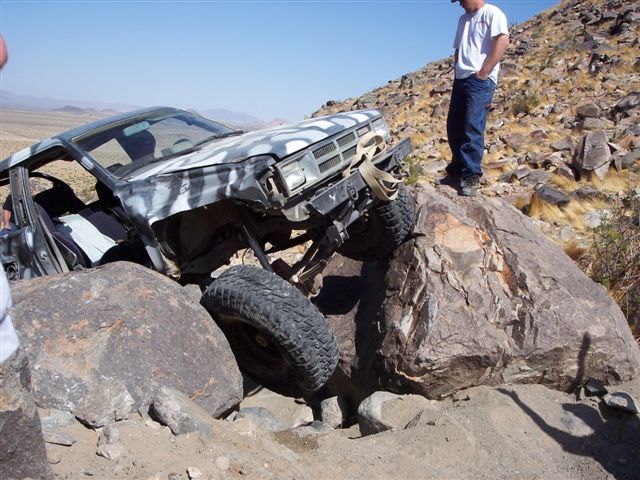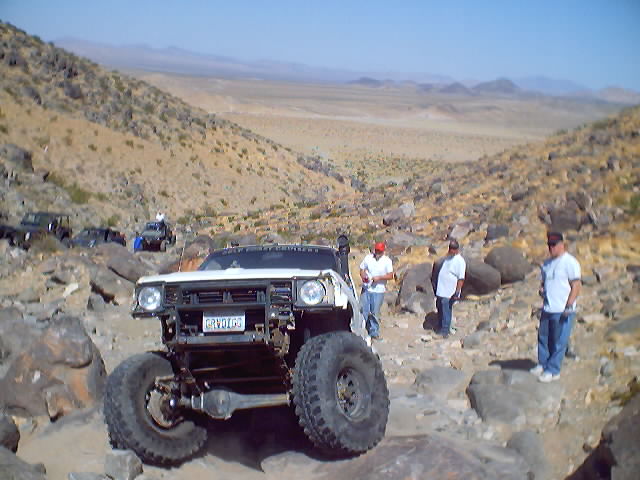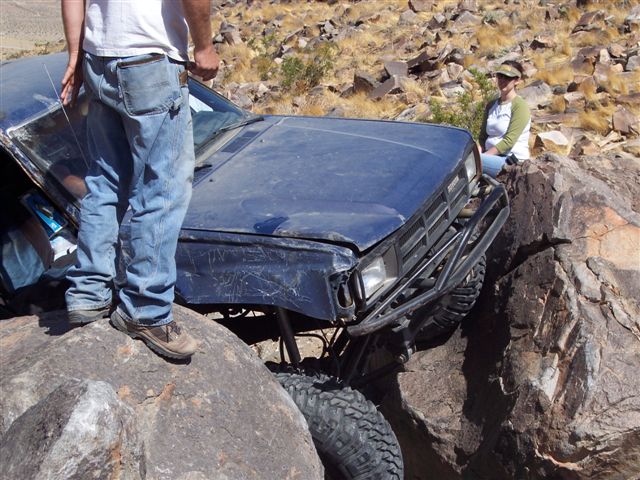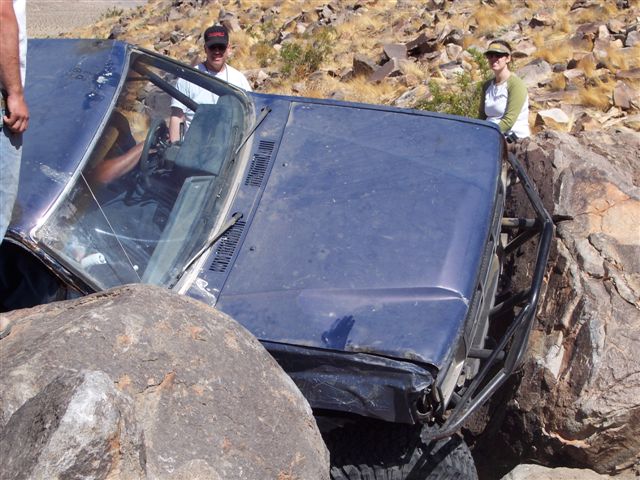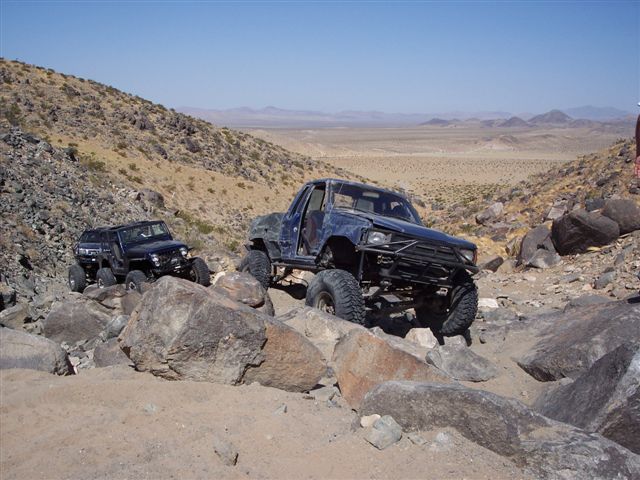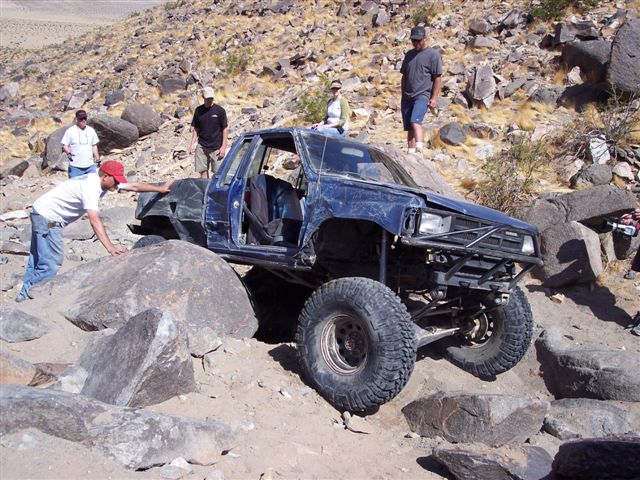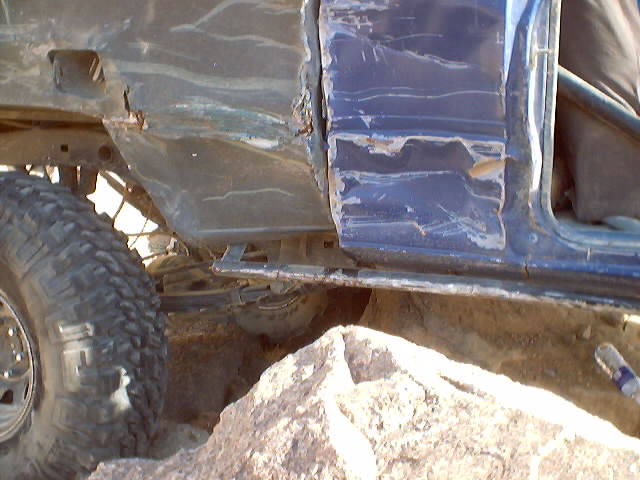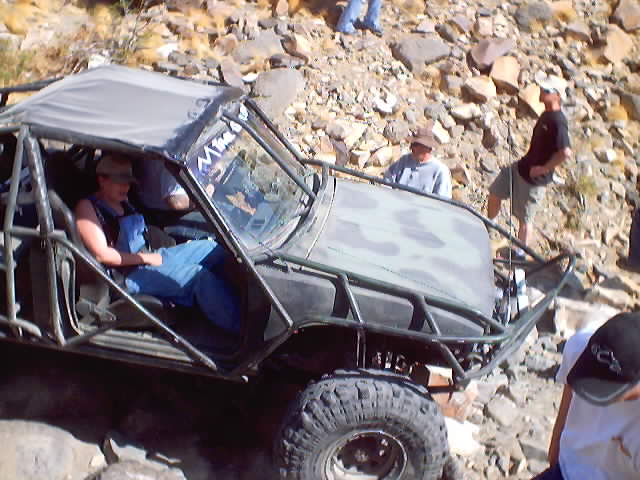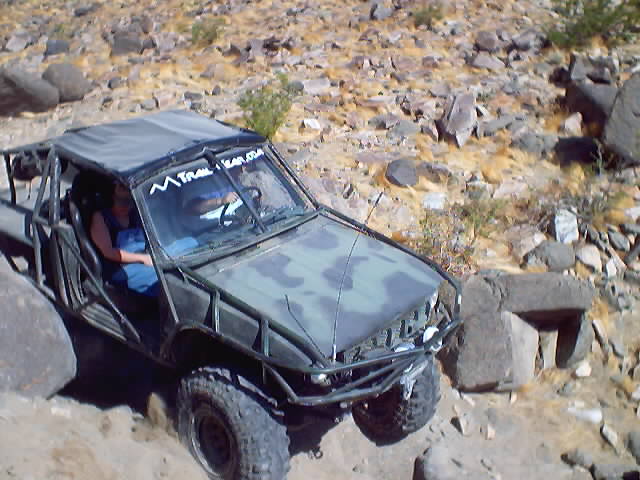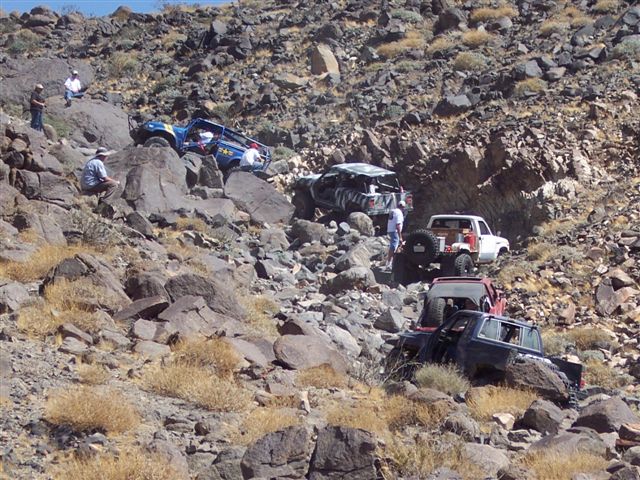 Upper Big Johnson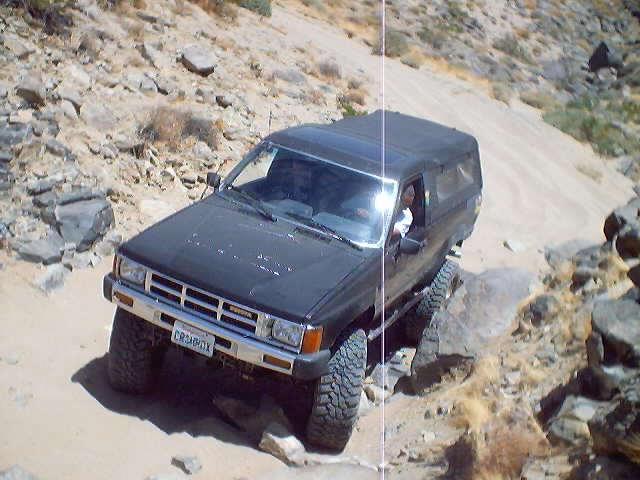 lower Big Johnson Bypass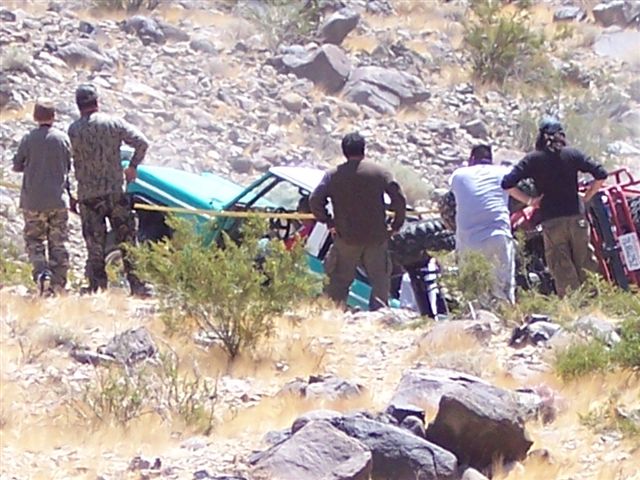 On the unknown trail between lower Big Johnson and Clawhammer
Nowhitefenders Base Camp
Lots of repairs going on in camp this year.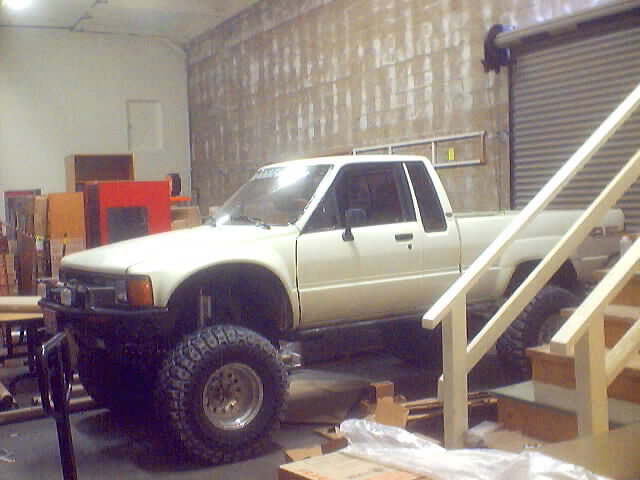 Back to town for parts to do repairs.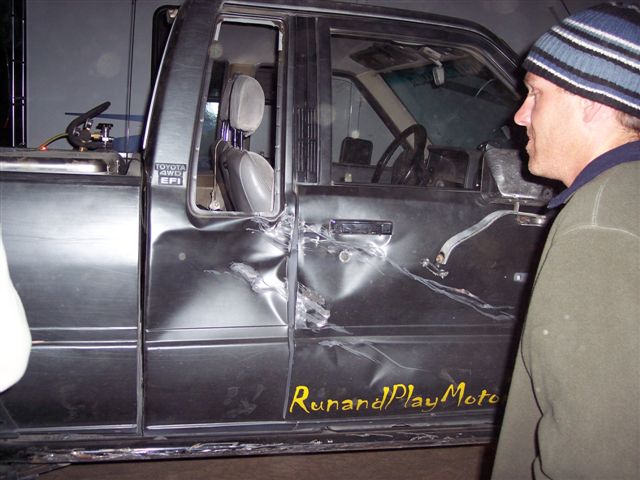 Trail damage from Outter Limits.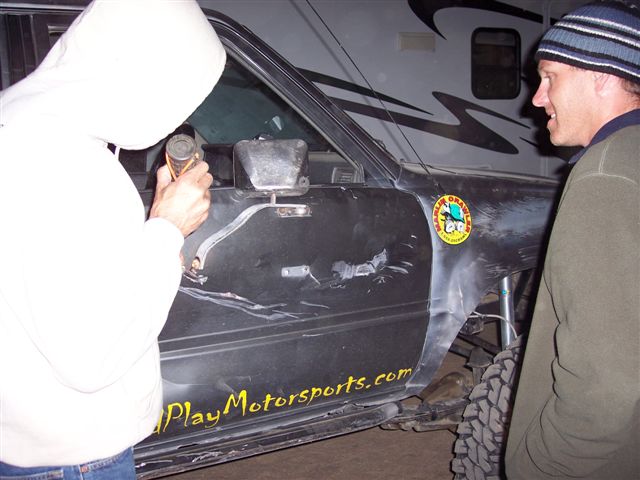 Al from Runandplaymotorsports showing Rob his trail damage.