No White Fenders at TDS (Tierra Del Sol) Sponsored by Rugged Rocks Offroad and Communication.
Hospitality and Food provided by Yota Masters.
Vehicle Prerun test before TDS
Rob got tangled up in a bit of Barbed Wire.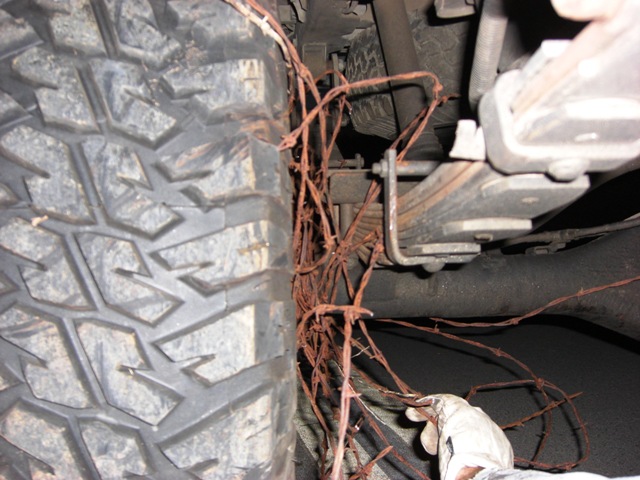 After nearly an hour of cutting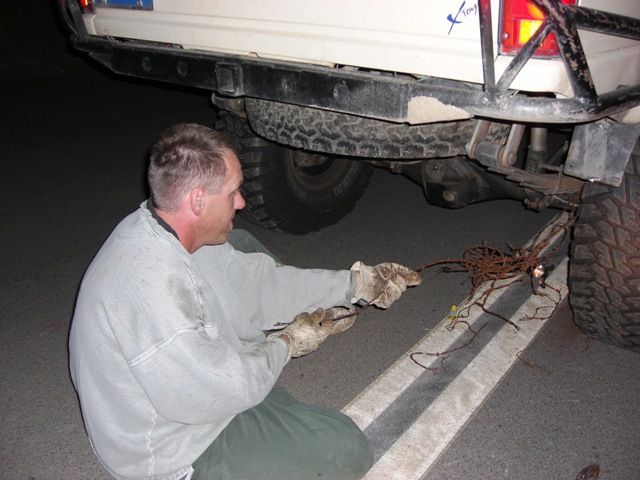 It finally breaks free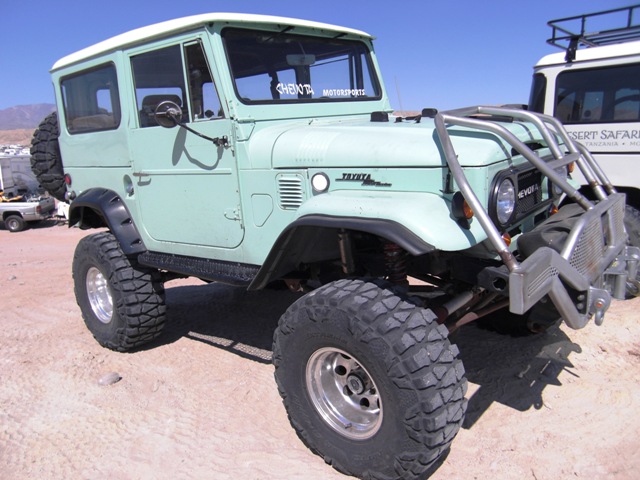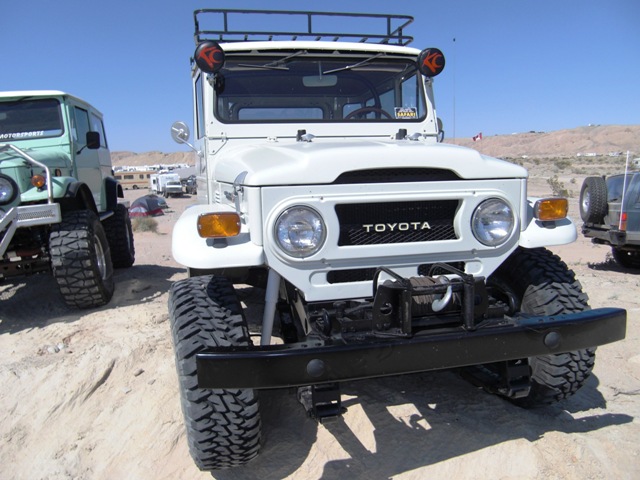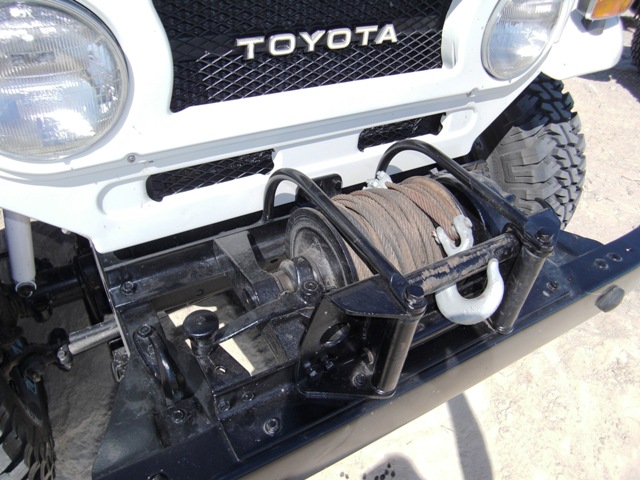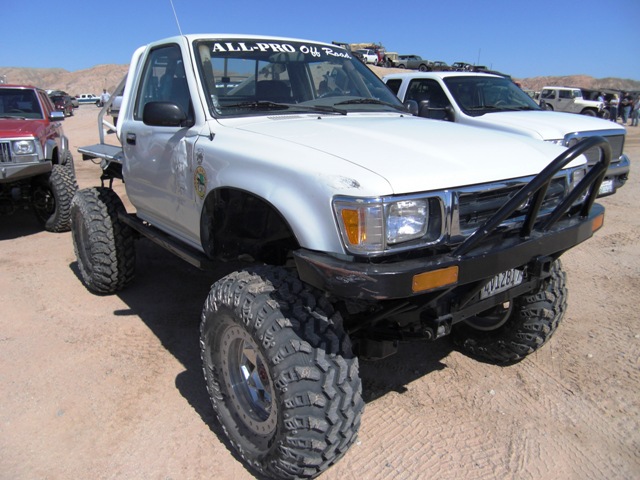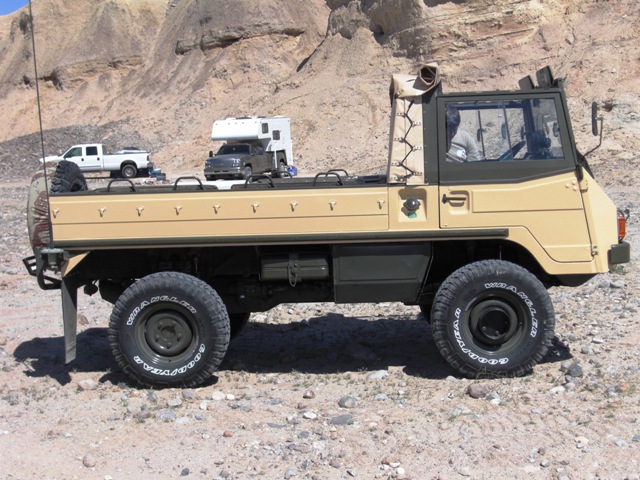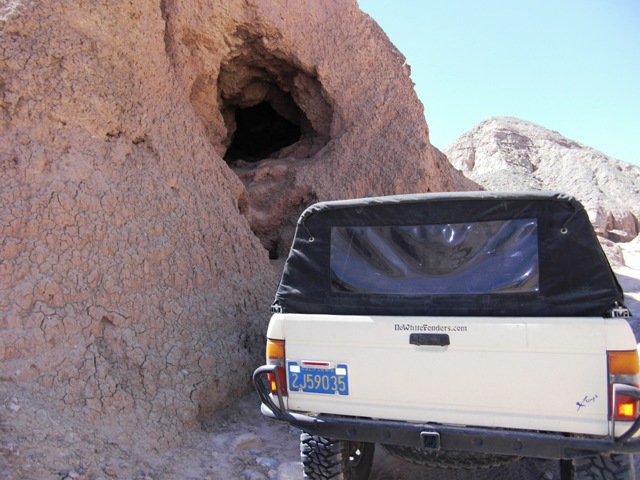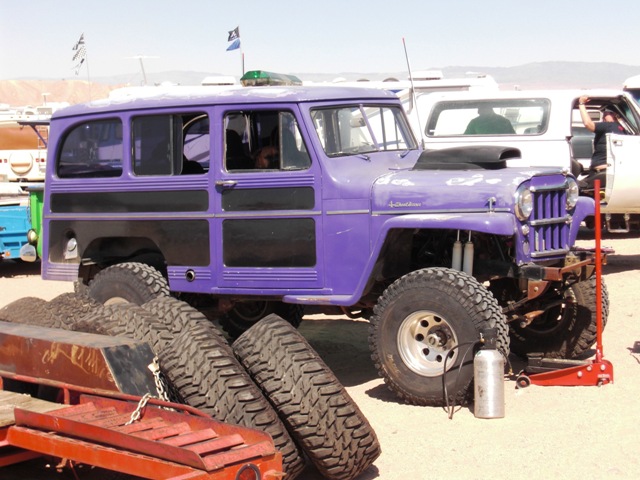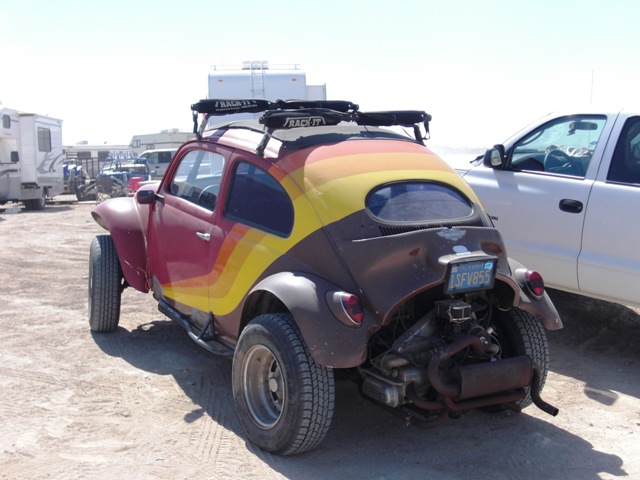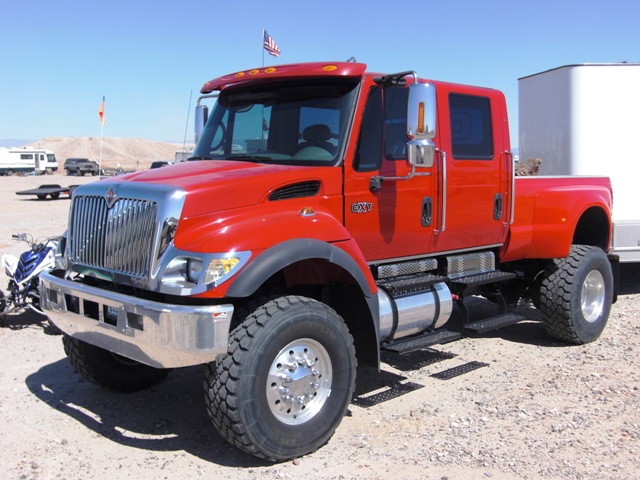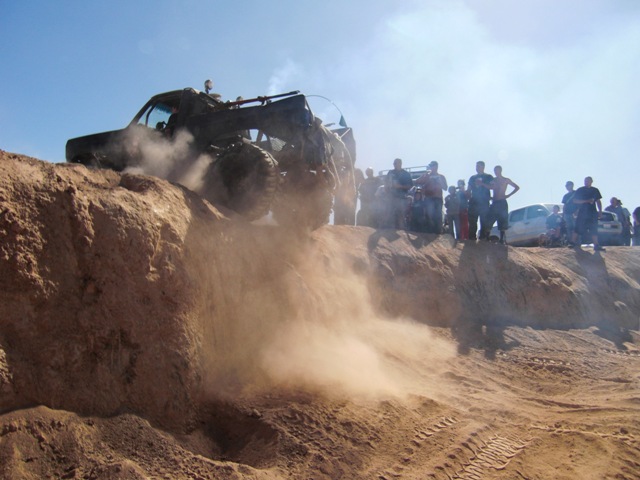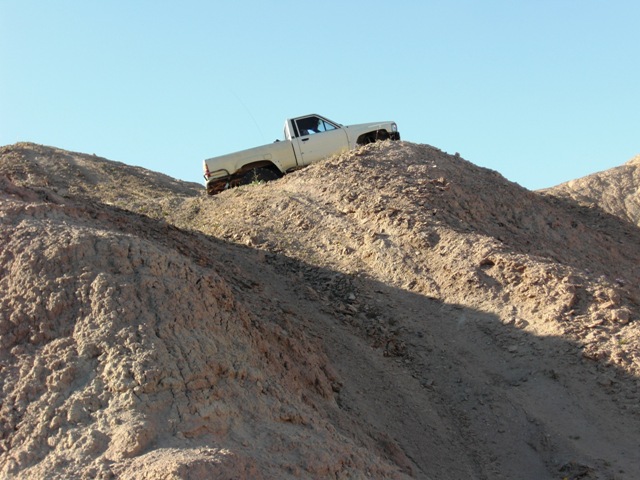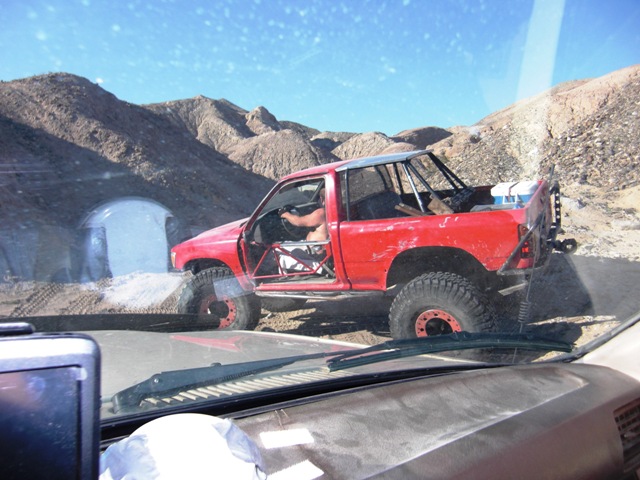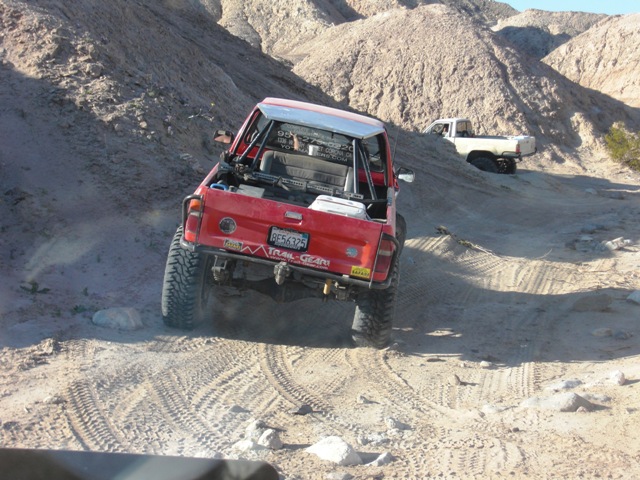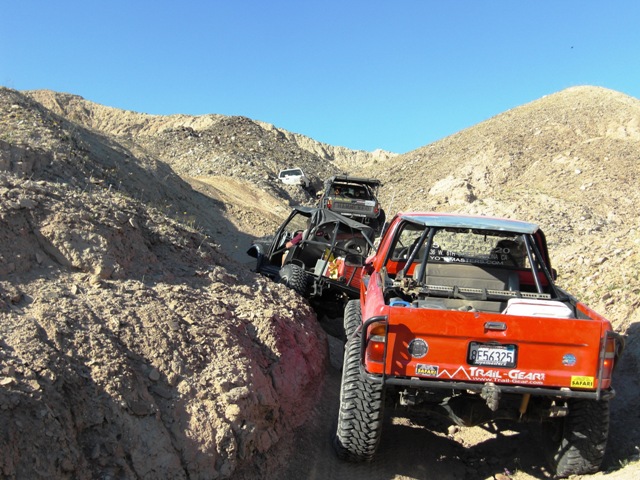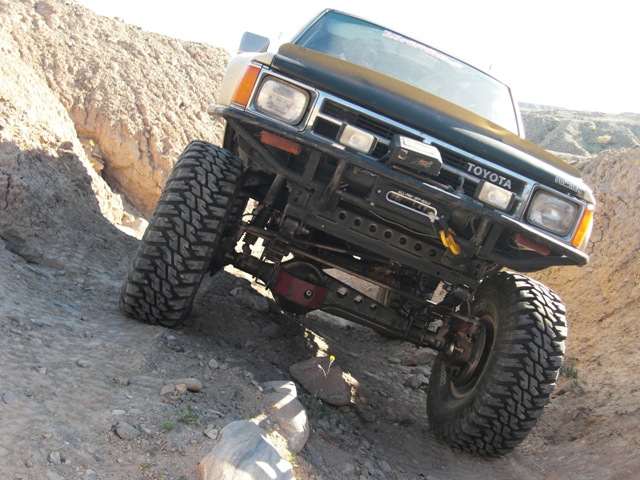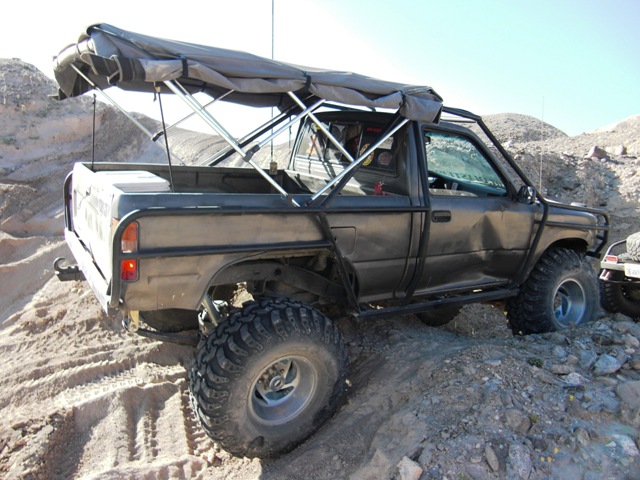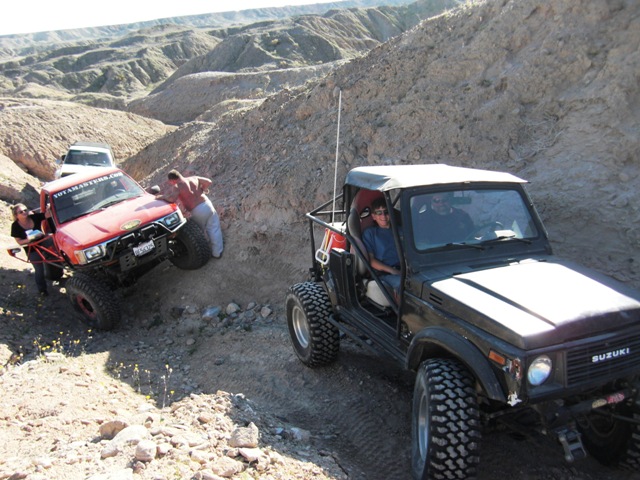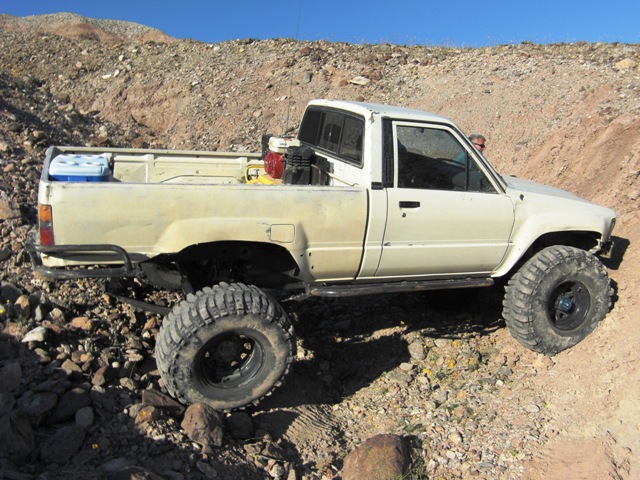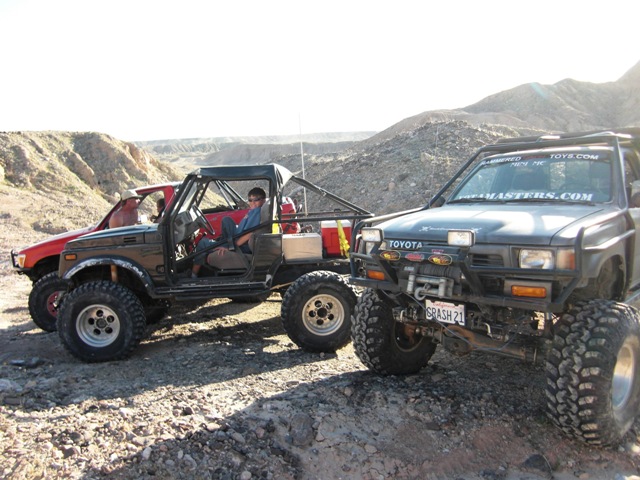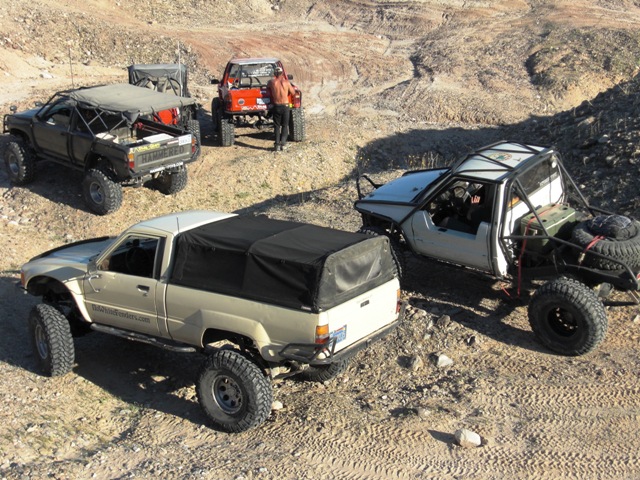 Junie the Rock Dog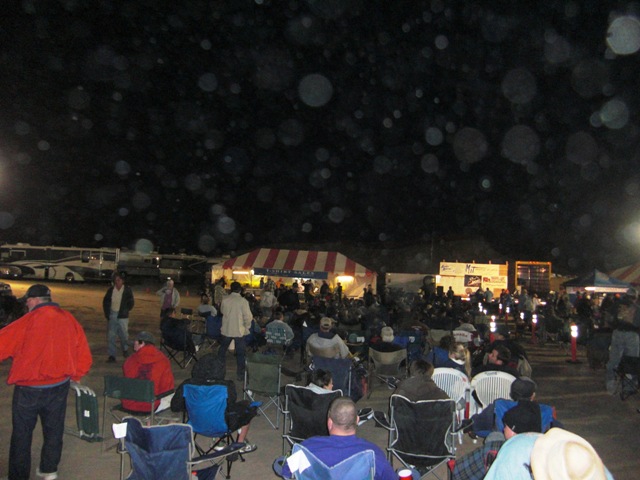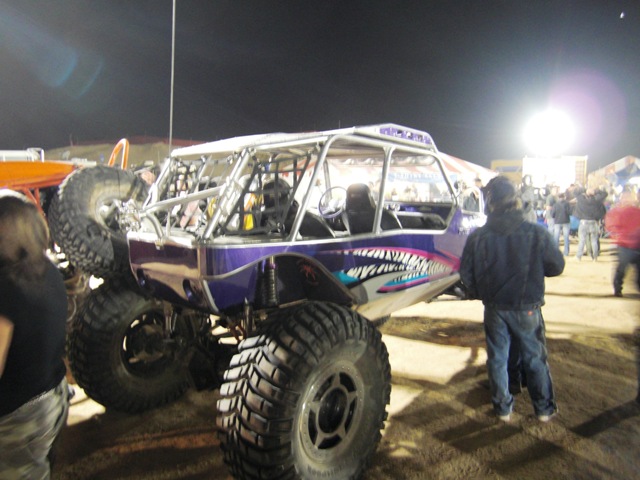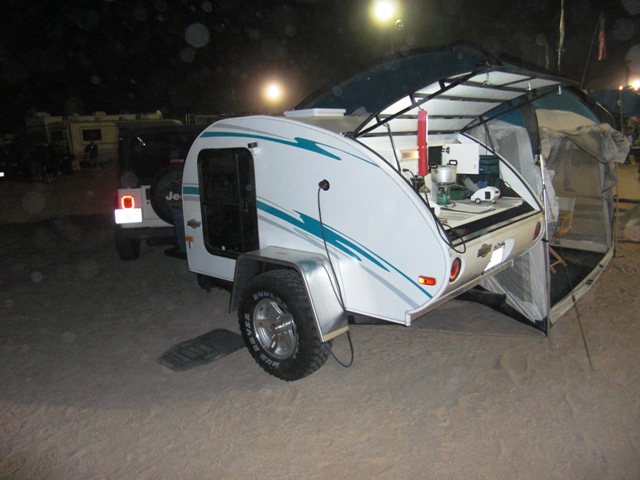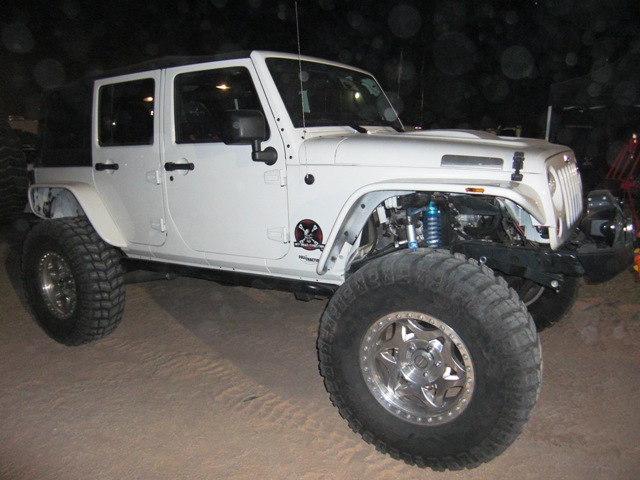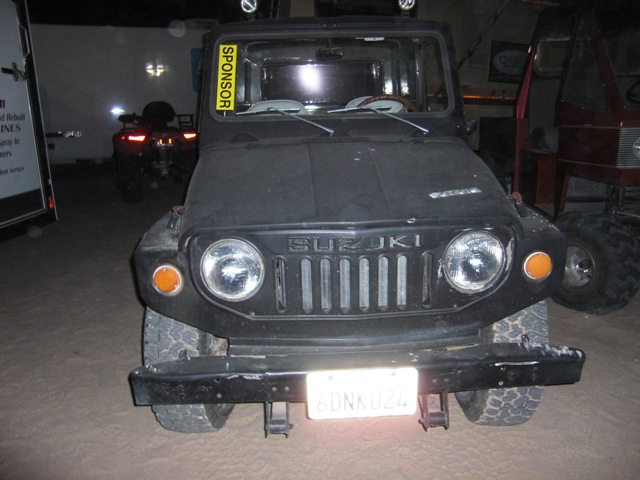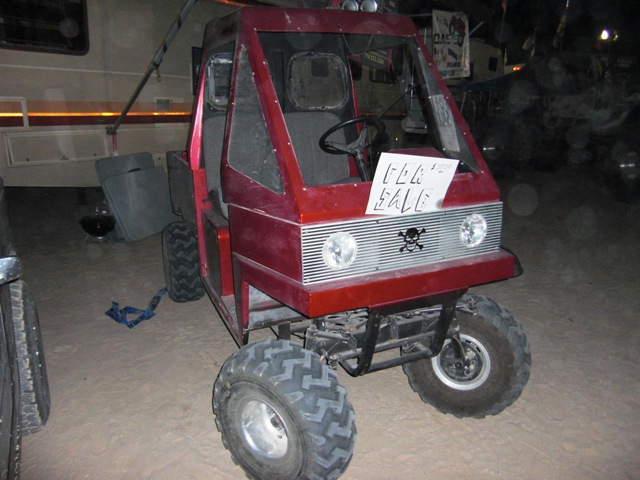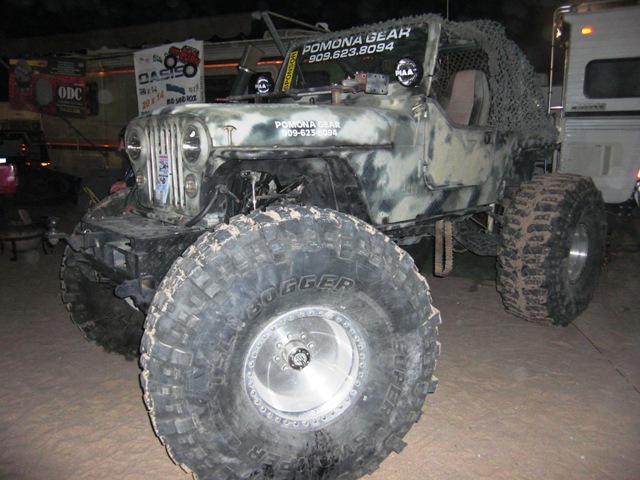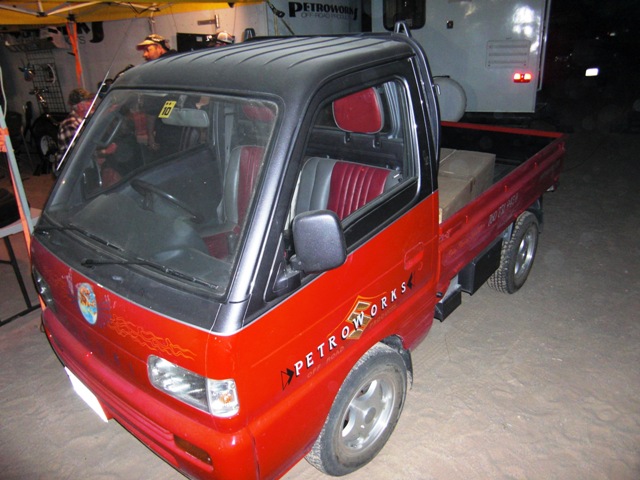 Trail Pug
TDS Prizes!